Product Index
Informational Links
Connect with us

Item Details
Recommended Items

Hopkins-Sever02
Jack by David Hopkins! Series comic, Rated R.
$7.95

Gibson-Salem05
The classic comic series, collected in one volume.
$14.95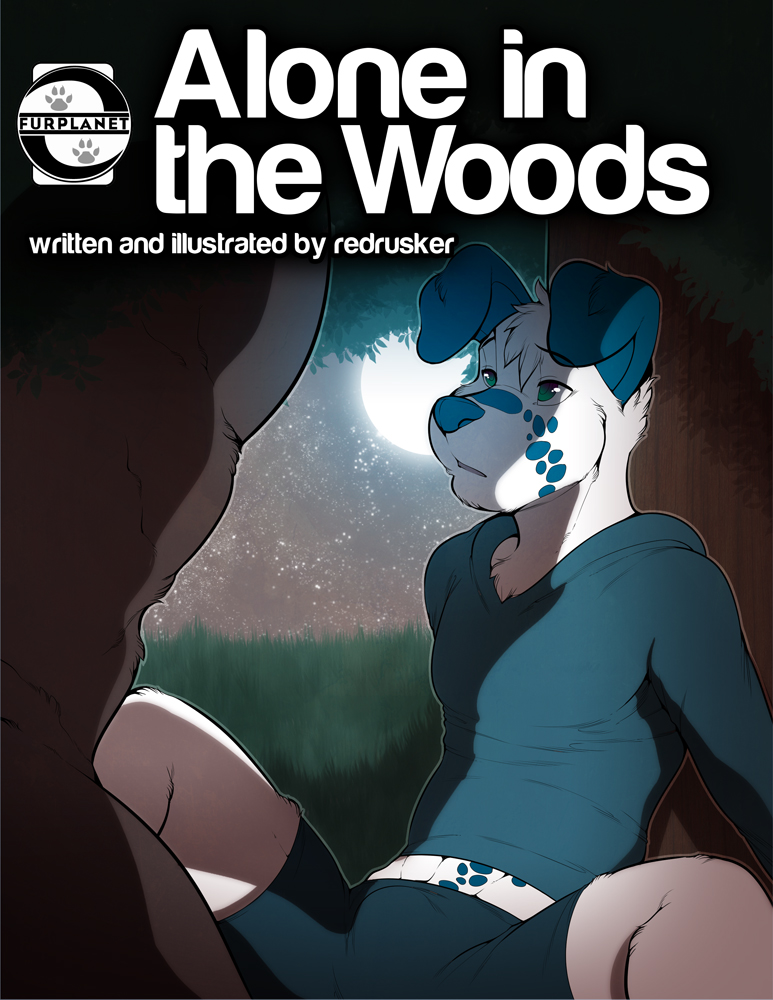 redrusker03
Alone in the Woods is a Sea Salt adventure from Redrusker
$19.95
Item Reviews

Volle of Vinton
This book is quite the page turner with many twists and turns, with the perfect balance of drama and romance!
Andre Arias
1/13/2013
Read Reviews

Related Items