Product Index
Informational Links
Connect with us

Item Details
Recommended Items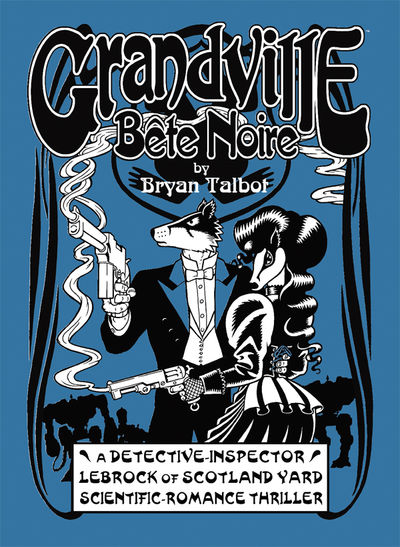 DH-Grandville03
Full colour, by Bryan Talbot, furry, steampunk, detective thriller.
$19.99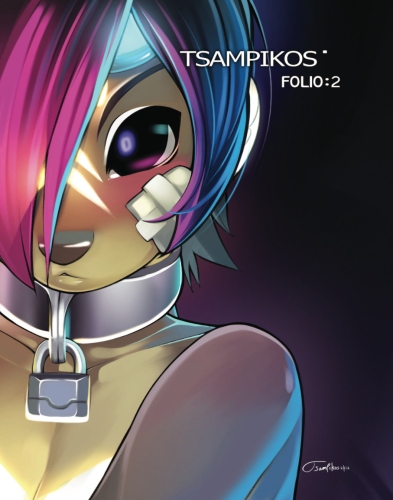 sexyfur-tsampikos02
Tsampikos' (adult) Folio:2 is the second volume of his art book series.
$24.95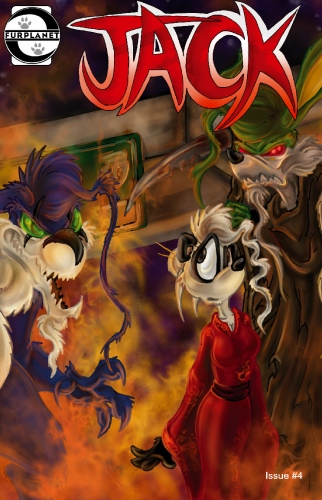 Hopkins-Jack-04
Jack by David Hopkins! Series comic, Rated R.
$4.95
Item Reviews

Volle of Vinton
This book is quite the page turner with many twists and turns, with the perfect balance of drama and romance!
Andre Arias
1/13/2013
Read Reviews

Related Items

A novel by Kyell Gold
$19.95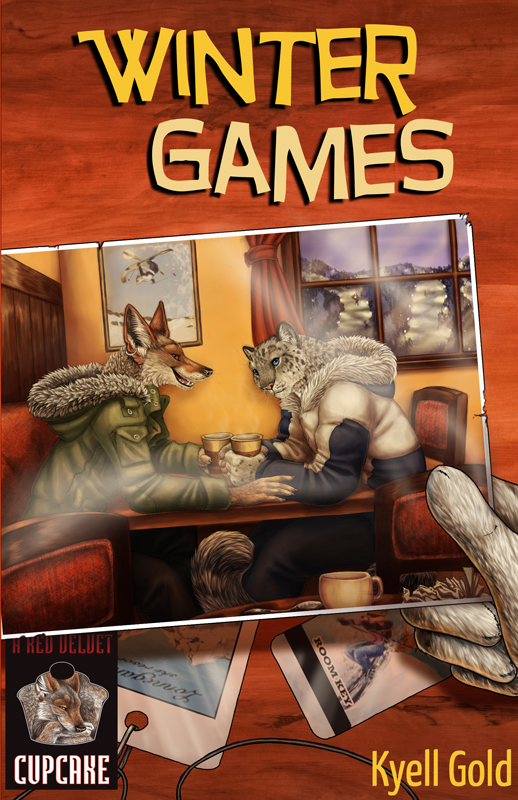 Novella by Kyell Gold, M/M, Romance, Suspense
$9.95