Product Index
Informational Links
Connect with us

Item Details
Recommended Items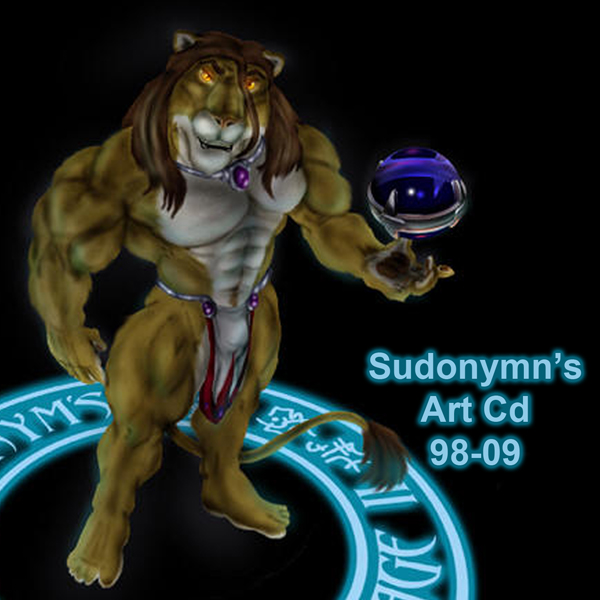 Sudonym-04
Collection of Sudonym's artwork from 1998 - 2009,CD Rated NC-17.
$24.95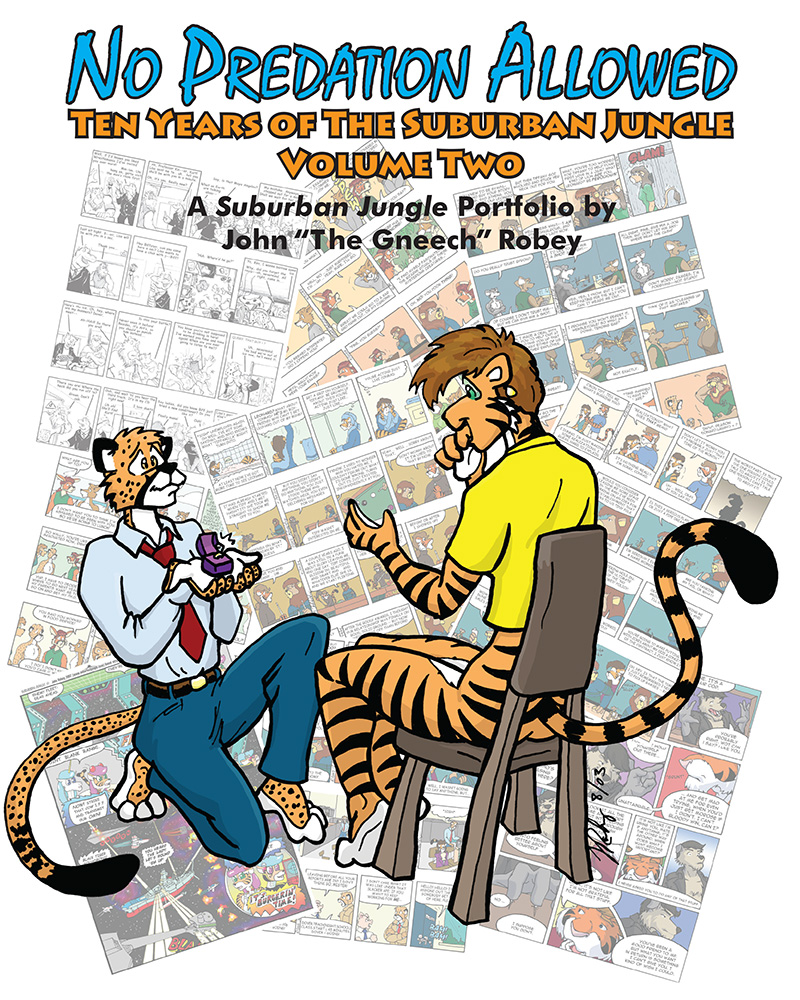 gneech02
Collection of the classic Suburban Jungle comic strip by John "The Gneech" Robey.
$29.95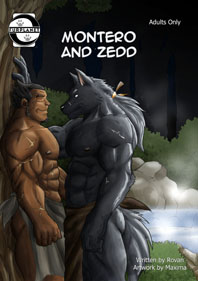 Ryuumajin01
The life of a smith isn't easy. Nor is the life of a swordsman. Can these two old friends make things easier for one another?
$9.95
Item Reviews

Related Items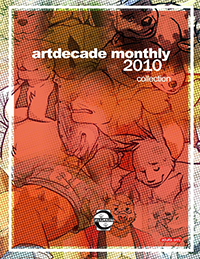 Art gallery book from artdecade monthly pay site.
$24.95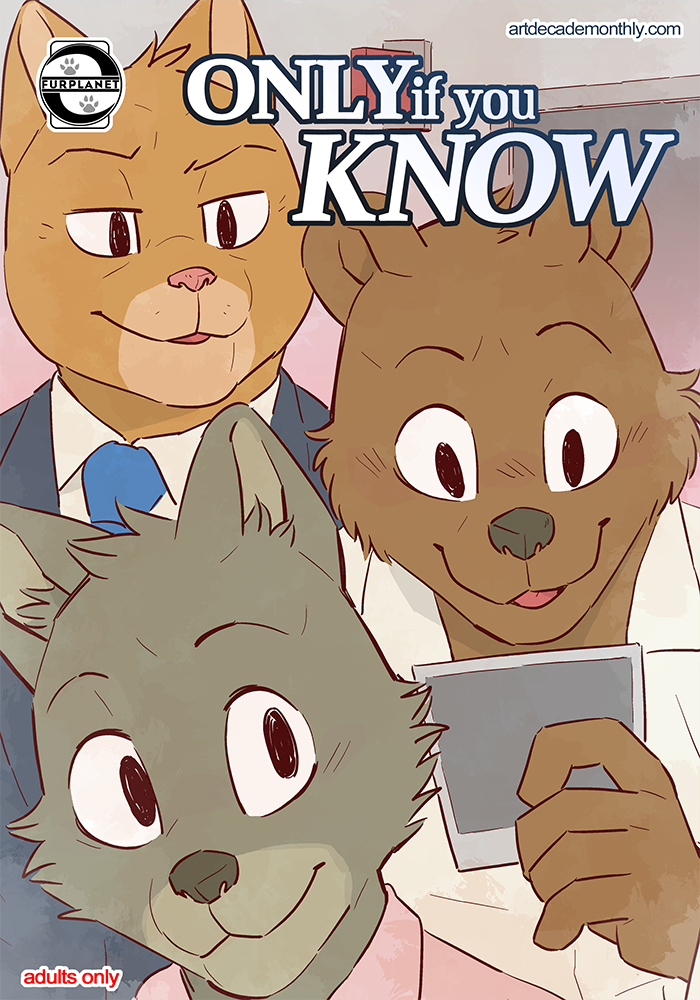 Adult comic by artdecade.
$9.95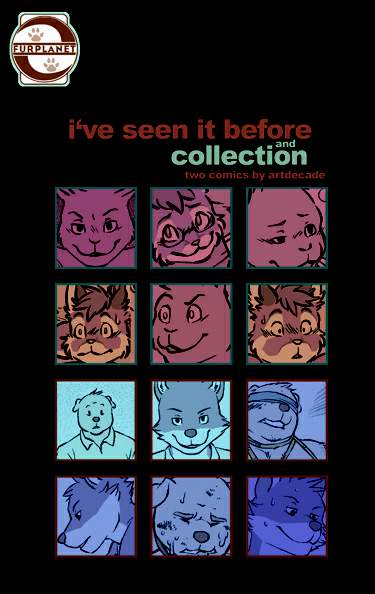 Adult comic by artdecade, featuring a couple with a history and a couple with a shared love.
$9.95