Product Index
Informational Links
Mailing List

Item Details
Recommended Items

Gibson-Cliff-01
Cliff! Based on the world of Jack created by David Hopkins.
$4.95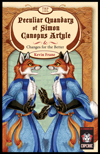 Cupcakes02
Novella by Kevin "Rikoshi" Frane, all ages. Fantasy, wizards
$9.95

Cyanni03
The followup to Within Hallowed Walls
$19.95
Item Reviews

Related Items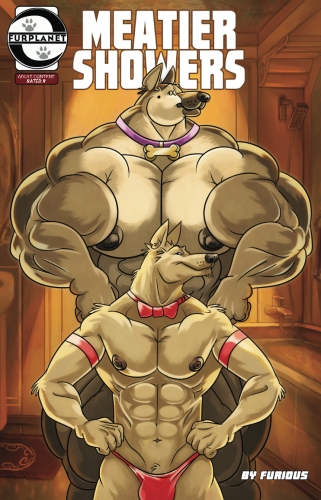 A romantic comedy of epic proportions.
$19.95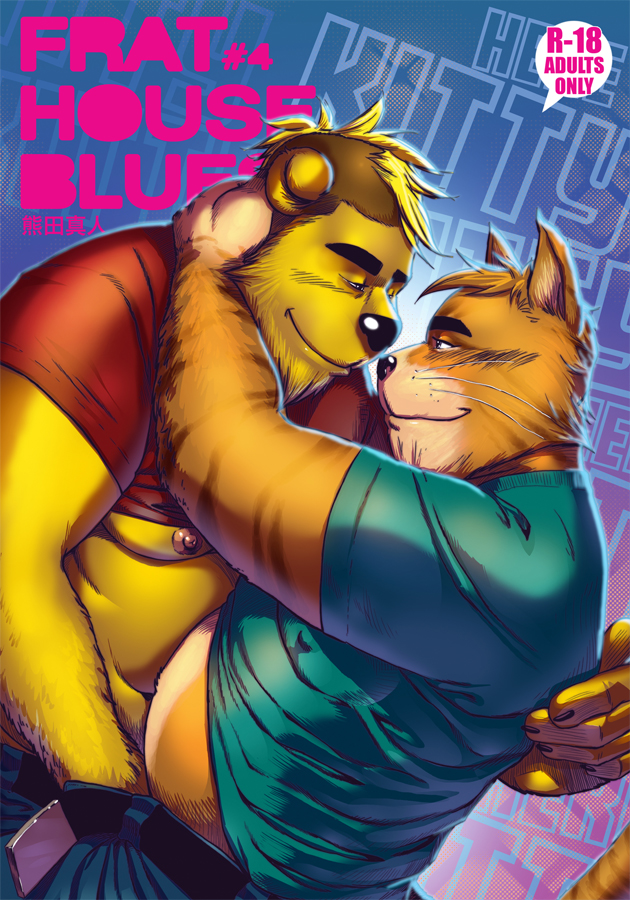 More fun with the bear boys of Beta Epsilon Rho (BER).
$9.95