Product Index
Informational Links
Mailing List

Item Details
Recommended Items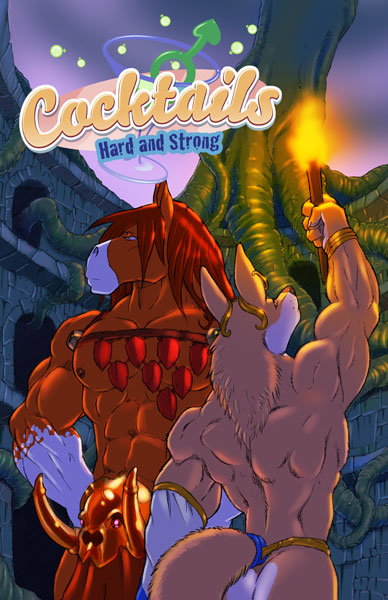 cs-cocktails04
4th volume of Cocktails from Club Stripes
$15.95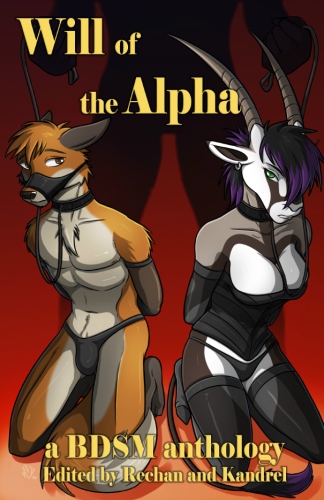 rechan02
11 stories and poems, an anthology of pleasure and pain.
$19.95 $14.95
Item Reviews

Awesome comic
I really enjoyed this comic. It's sadly uncommon to find comics that cater to those of us who love chubby guys. Cute art, cute story and hot action. I strongly recommend this for a fan of chubby guys.
Matthew Pearson
7/6/2012
Read Reviews

Related Items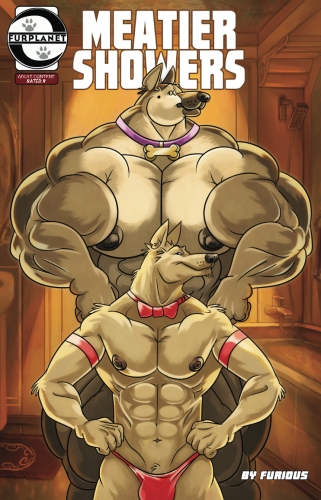 A romantic comedy of epic proportions.
$19.95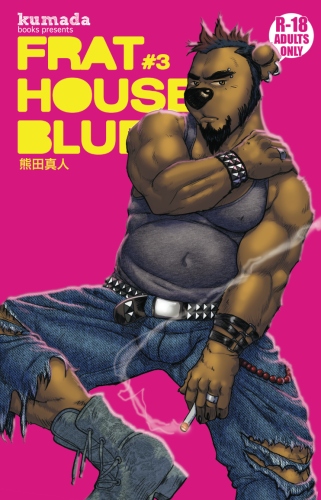 More fun with the bear boys of Beta Epsilon Rho (BER).
$9.95