Product Index
Informational Links
Mailing List

Item Details
Recommended Items
sofa-furp01
Collected trade of the popular web comic.
$17.95

Hopkins-Jack-01
Jack by David Hopkins! Series comic, Rated R.
$4.95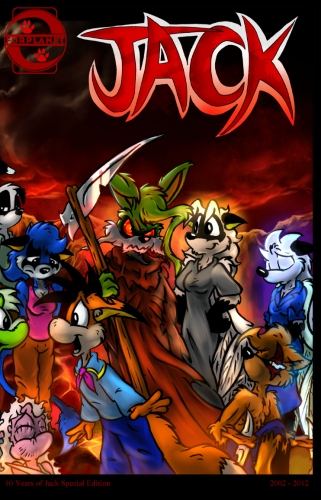 Hopkins-10year
Celebrate 10 years of Jack: 2002 - 2012
$7.95
Item Reviews

Related Items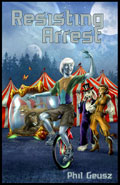 A boy who can't grow up, a spacefaring circus, pirates and interstellar whales!
$19.95

Escape To Freedom City!
$19.95