Product Index
Informational Links
Mailing List

Item Details
Recommended Items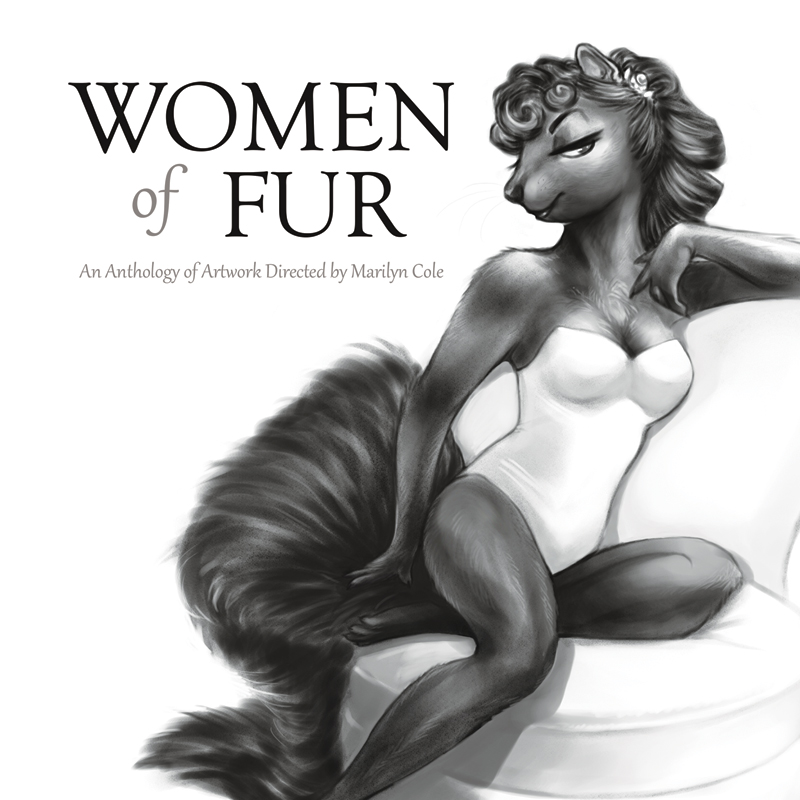 womenoffur
Women of Fur is an collaboration between 12 different artists.
$19.95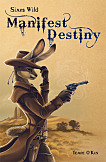 sofa-tempo01
A straight, Western, crossdressing romance!
$15.95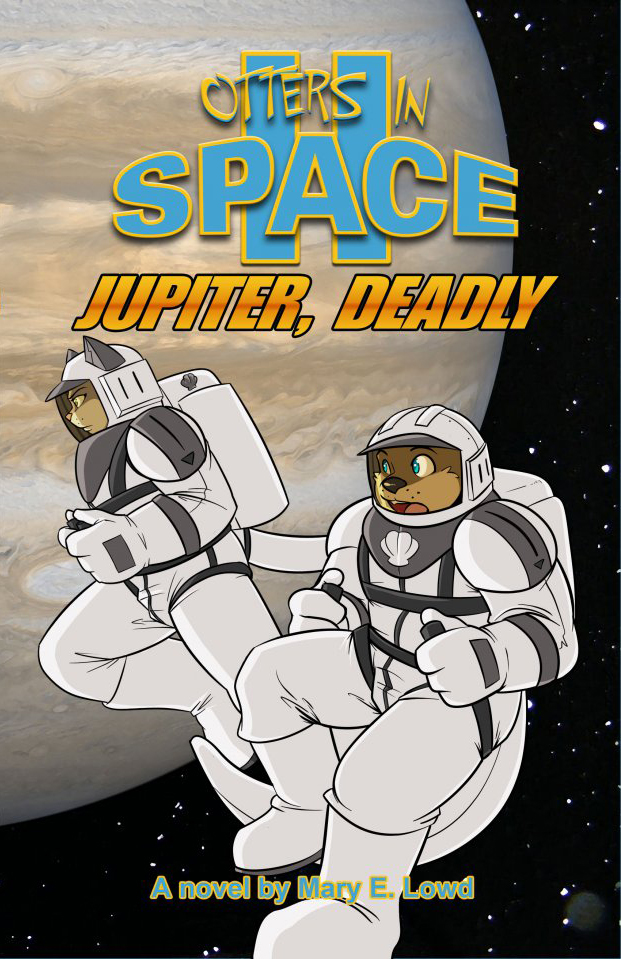 Lowd02
$9.95
Item Reviews

Related Items
Comic by Red Rusker
$7.95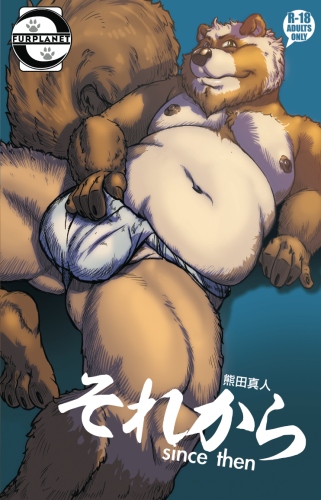 A bear comes home to a lover he hasn't seen in years.
$9.95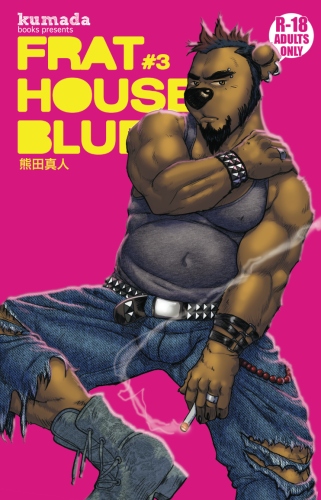 More fun with the bear boys of Beta Epsilon Rho (BER).
$9.95