Product Index
Informational Links
Mailing List

Item Details
Recommended Items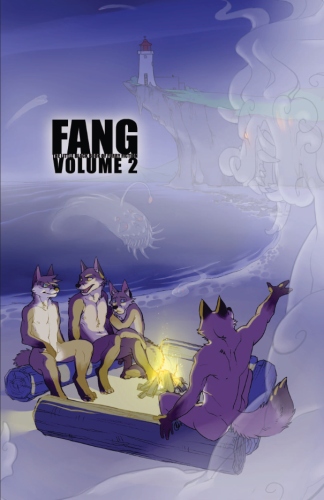 BAD-FANG2
Collection of erotic, gay short stories.
$19.95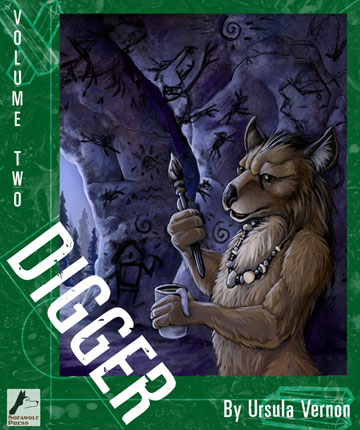 sofa-digger2
$18.95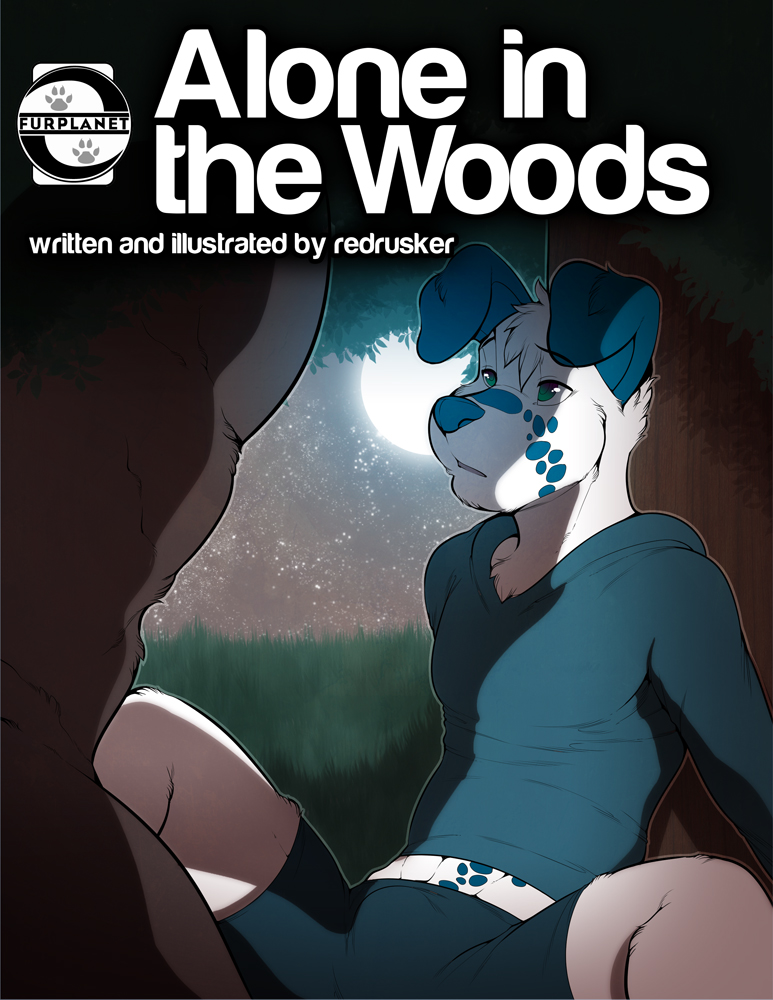 redrusker03
Alone in the Woods is a Sea Salt adventure from Redrusker
$19.95
Item Reviews

Epic story!
I just bought both, Cruelty and Unconditional. If you have the first you have to get the second. There are heart wrenching moments and times you can't help but smile. Trust me, get both. You won't be disappointed.
Chris Plummer
9/9/2012

BLOODY FANTASTIC
yep just as the title says, it is BLOODY FANTASTIC. i was already a fan of Reis and Marcus in the first part. But now knowing them further, grown up and with those new situation i LOVED IT. it's going to make you smile, cry, keep you on your toes until the last page. and sincerely i don't think you will regret any minute of it. this book is damn awesome. Rukis managed to pull out something amazing and in such a short deadline too. she really deserves the praises and the honor for it. it really is FANTASTIC. to me the two books of that series are a MUST HAVE in your library. and the best part??? is that some ages weren't posted online. and BELIEVE ME those missing page at the end are damn worth it and will make you feel warm inside. Nope i am not saying that because i am in those last pages with them at all, i say it because it's true. the last pages really gave me a damn giant smile. Karmakat
Nicolas Franzetti
6/25/2012
Read Reviews

Related Items