Product Index
Informational Links
Mailing List

Item Details
Recommended Items

BAD-Savage01
Before mercenaries had health insurance, there was Fred Savage: Soldier of (mis)Fortune.
$13.95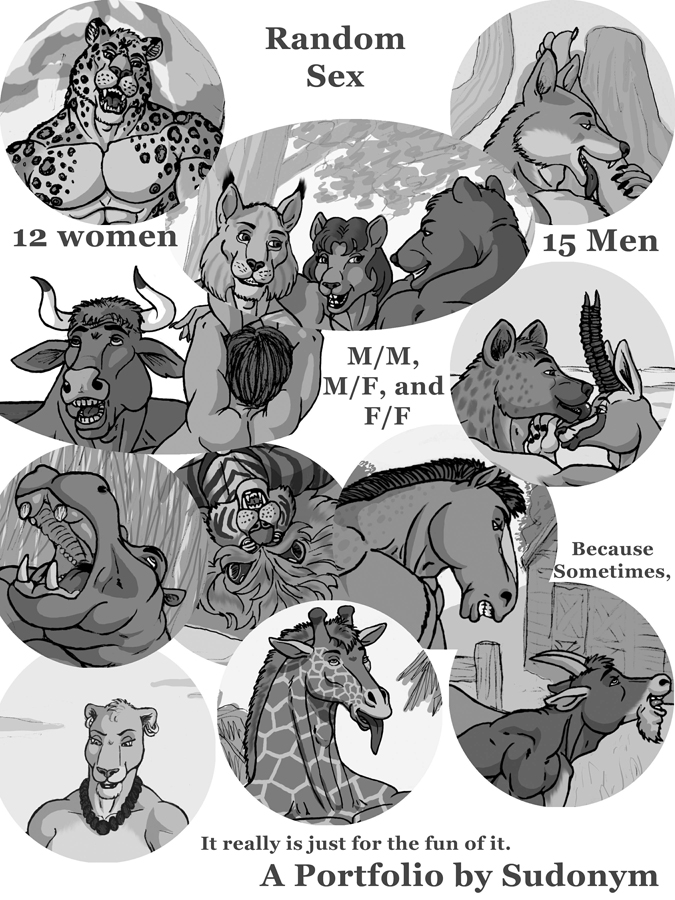 Sudonym-03
Let's be honest. Sex is fun. Lots of fun. This portfolio is all about the fun people have. 15 men and 12 women in just 12 pictures, in every position and combination possible. M/M, M/F, and F/F. Sometimes, it really it just for the fun of it.
$19.95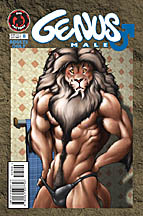 Radio-GenusM08
Anthology of gay, furry comics and pinups.
$6.99
Item Reviews

Related Items

Anthology of dramatic ghost stories and evocative horror.
$19.95

The Collected Stories of Will A. Sanborn
$19.95

Adult novel by Will A. Sanborn
$15.95