Product Index
Informational Links
Connect with us

Item Details
Recommended Items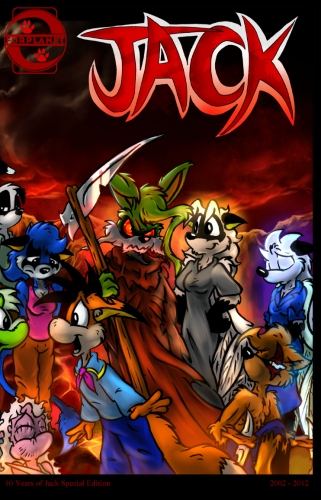 Hopkins-10year
Celebrate 10 years of Jack: 2002 - 2012
$7.95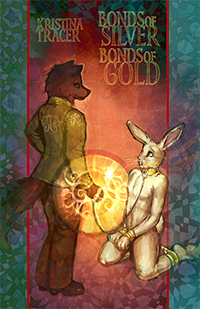 Tracer02
an alchemy of conflict and passion from the author of Beautiful World
$19.95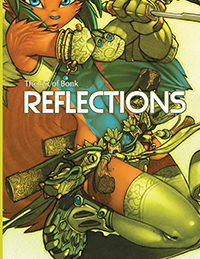 Bonk01
148 pages, full color collection of Bonk's pinups and comics.
$29.95
Item Reviews

Related Items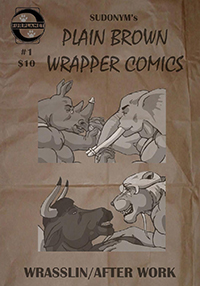 2 Adult stories written and drawn by Sudonym
$10.00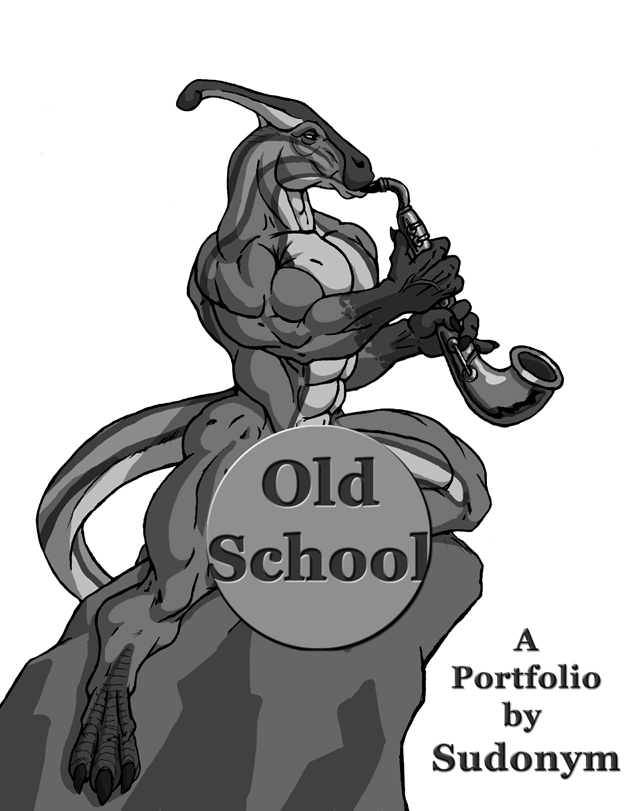 Sometimes, the Old School is the best school. This portfolio features 12 of the most masculine dinosaurs showing off all their scales and assets. If you are a fan of the scalie side of the fandom, then this all male portfolio is for you.
$19.95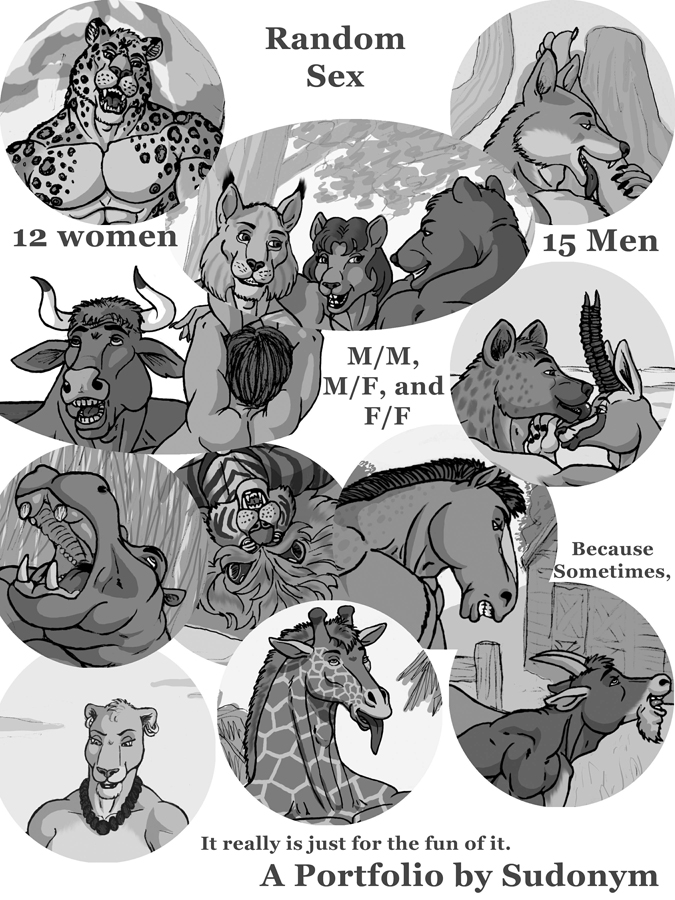 Let's be honest. Sex is fun. Lots of fun. This portfolio is all about the fun people have. 15 men and 12 women in just 12 pictures, in every position and combination possible. M/M, M/F, and F/F. Sometimes, it really it just for the fun of it.
$19.95