Product Index
Informational Links
Connect with us

Item Details
Recommended Items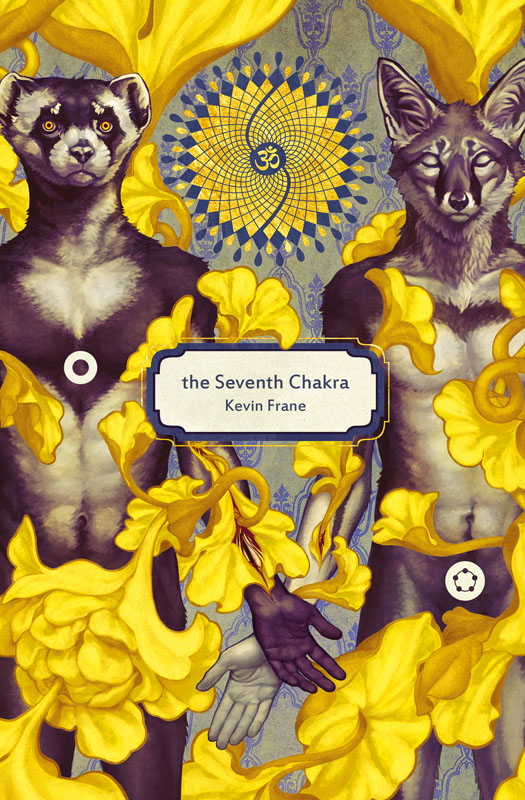 sofa-frane02
A novel by Kevin Frane
$19.95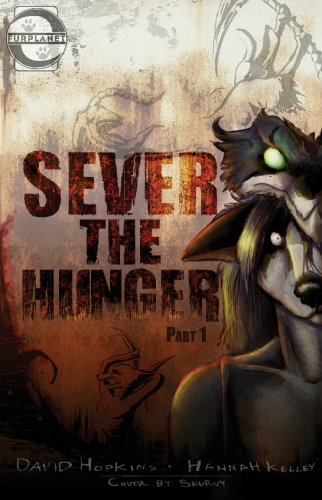 Hopkins-Sever01
Jack by David Hopkins! Series comic, Rated R.
$7.95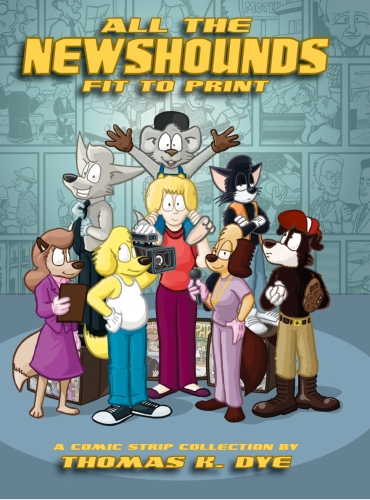 DyeNewsAll
Collection of the popular Newshounds comic strip by TK Dye.
$15.95
Item Reviews

Related Items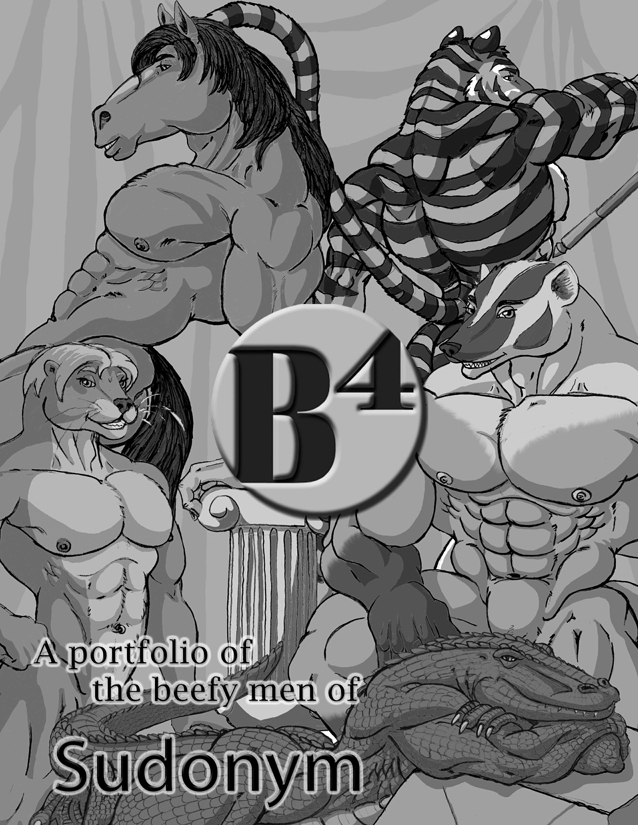 The men of Sudonym have always been an entertaining bunch and in this portfolio they are putting on a show. Each of the 15 black and white images features a different man, showing off their best qualities. Muscles and more masculine attributes abound.
$19.95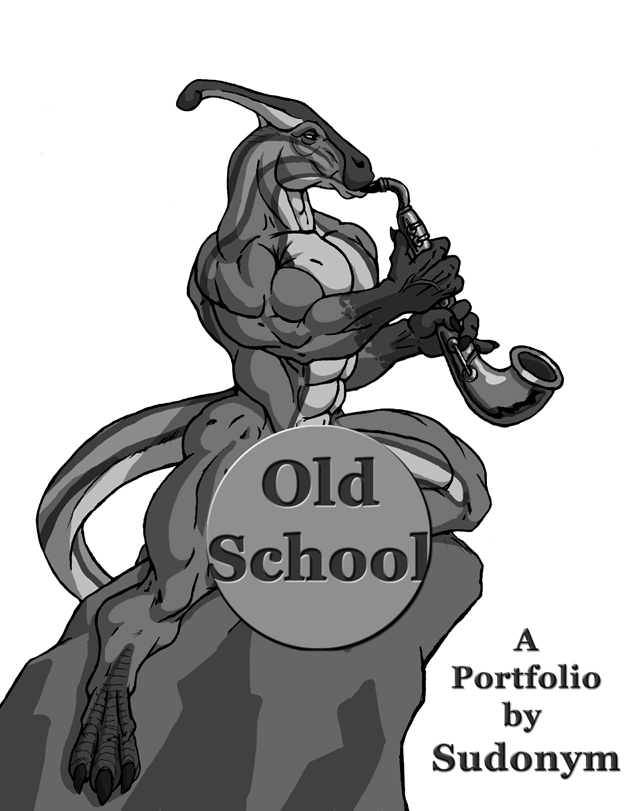 Sometimes, the Old School is the best school. This portfolio features 12 of the most masculine dinosaurs showing off all their scales and assets. If you are a fan of the scalie side of the fandom, then this all male portfolio is for you.
$19.95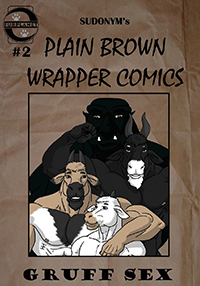 Written and drawn by Sudonym
$12.00