Product Index
Informational Links
Connect with us

Item Details
Recommended Items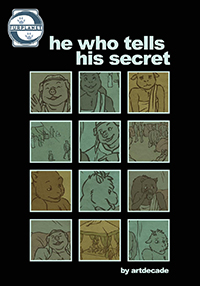 ArtD05
Adult comic by artdecade, featuring a valuable lesson.
$9.95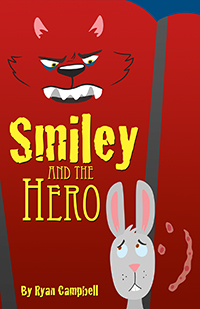 campbell01
One small rabbit must stop the most ruthless gangster in town...
$9.95
Item Reviews

Related Items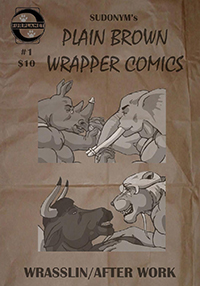 2 Adult stories written and drawn by Sudonym
$10.00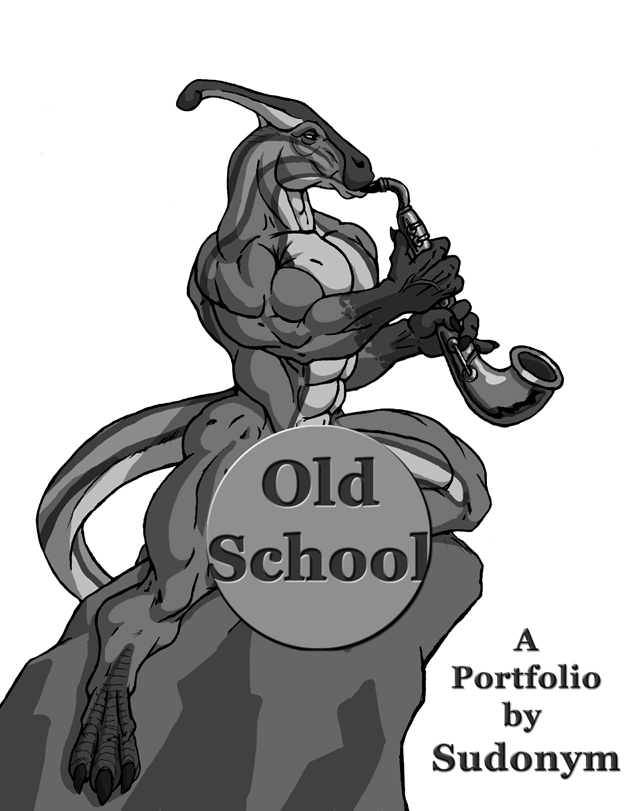 Sometimes, the Old School is the best school. This portfolio features 12 of the most masculine dinosaurs showing off all their scales and assets. If you are a fan of the scalie side of the fandom, then this all male portfolio is for you.
$19.95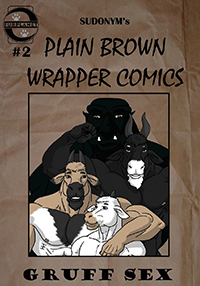 Written and drawn by Sudonym
$12.00