Product Index
Informational Links
Connect with us

Item Details
Recommended Items

abx-FHB01
A clueless frat boy goes to his RA for help studying. He gets it.
$9.95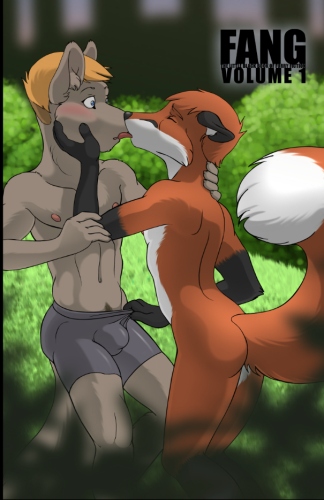 BAD-FANG1
Collection of erotic, gay short stories.
$19.95
Item Reviews

Related Items

Written and drawn by Sudonym
$12.00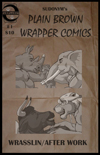 2 Adult stories written and drawn by Sudonym
$10.00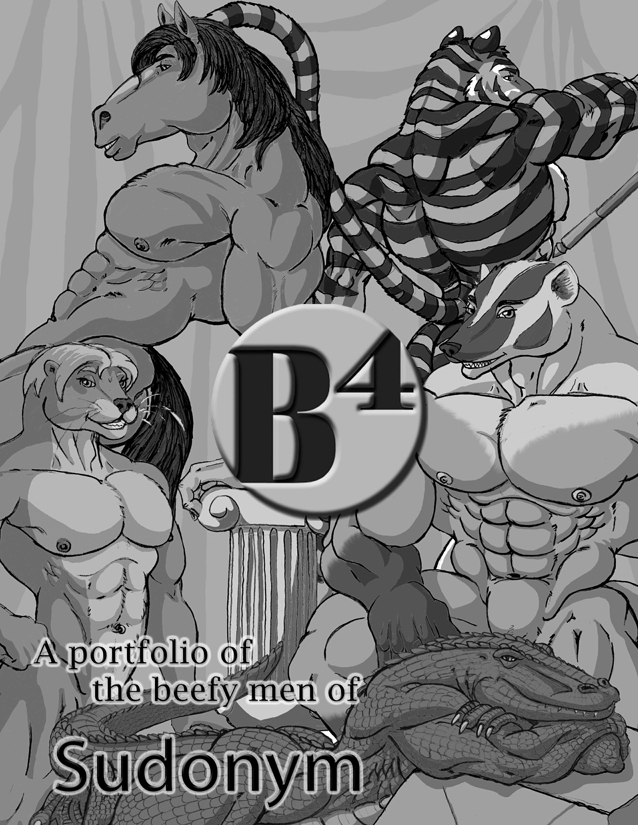 The men of Sudonym have always been an entertaining bunch and in this portfolio they are putting on a show. Each of the 15 black and white images features a different man, showing off their best qualities. Muscles and more masculine attributes abound.
$19.95