Product Index
Informational Links
Connect with us

Item Details
Recommended Items

Hopkins-JackPac
Buy all four Jack comics, get Long Island #1 free!
$19.95

Patten01
This anthology collects both winners and nominees from across the years to provide readers with a sample of the best authors the furry community has to offer.
$19.95
Item Reviews

Related Items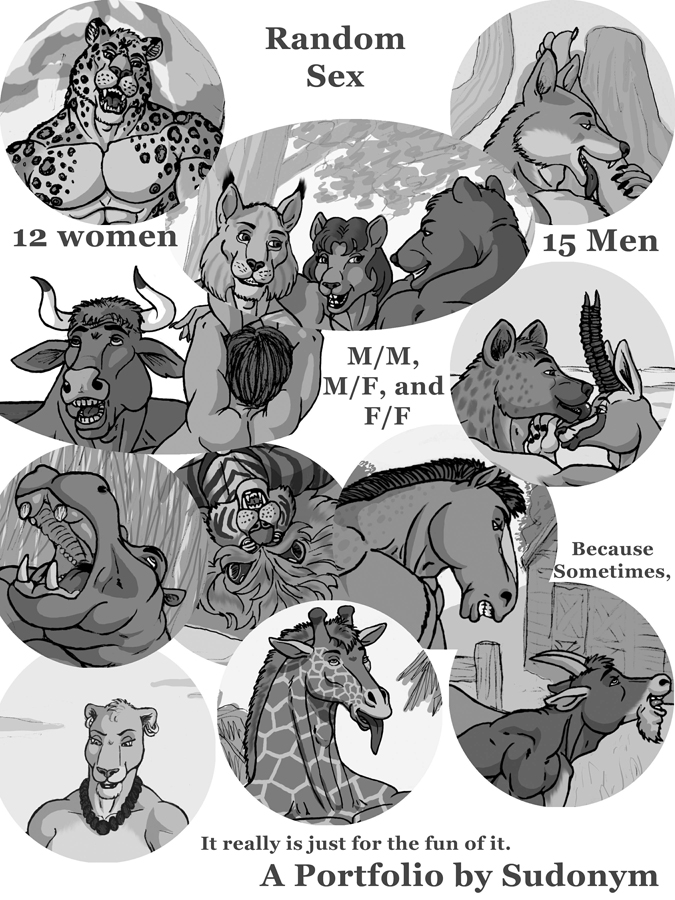 Let's be honest. Sex is fun. Lots of fun. This portfolio is all about the fun people have. 15 men and 12 women in just 12 pictures, in every position and combination possible. M/M, M/F, and F/F. Sometimes, it really it just for the fun of it.
$19.95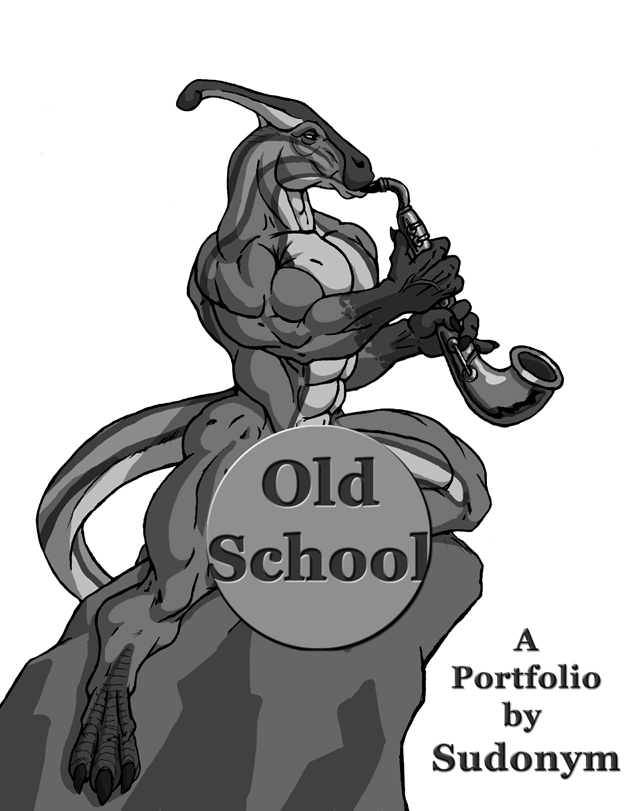 Sometimes, the Old School is the best school. This portfolio features 12 of the most masculine dinosaurs showing off all their scales and assets. If you are a fan of the scalie side of the fandom, then this all male portfolio is for you.
$19.95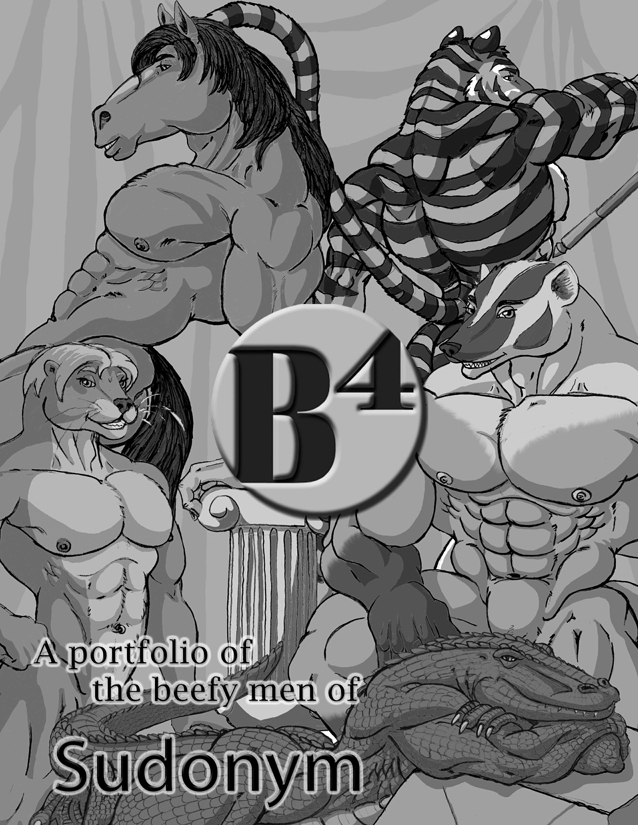 The men of Sudonym have always been an entertaining bunch and in this portfolio they are putting on a show. Each of the 15 black and white images features a different man, showing off their best qualities. Muscles and more masculine attributes abound.
$19.95