Product Index
Informational Links
Connect with us

Item Details
Recommended Items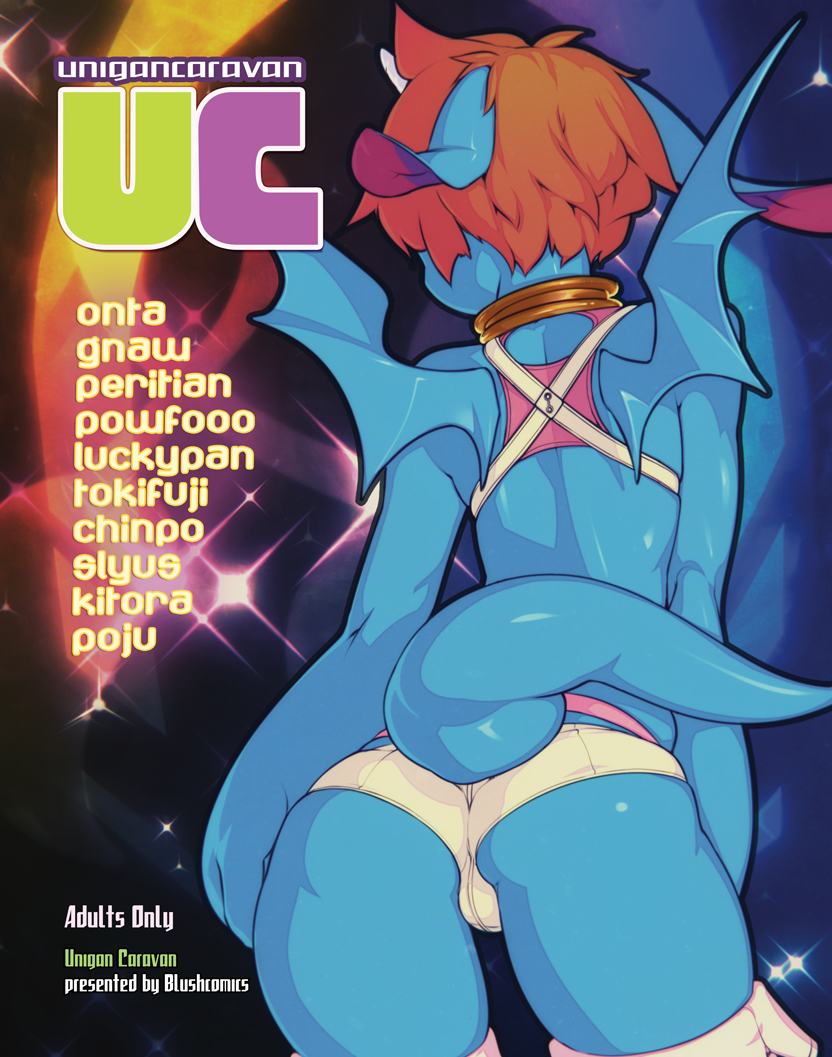 blush01
Featuring the work of Onta, Gnau, Peritian, Powfooo, Luckypan, Tokifuji, Chinpo, Slyus, Kitora and Poju.
$25.00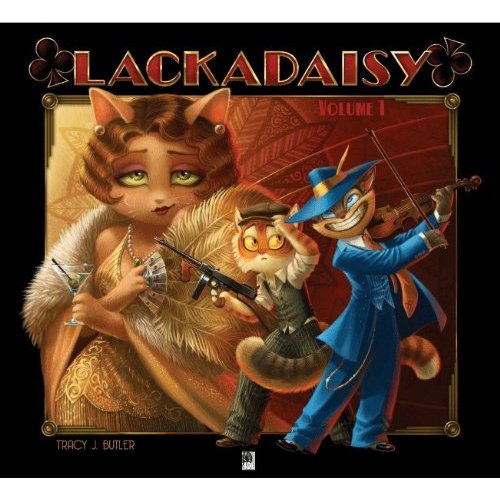 lackadaisy01
Full colour, by Tracy Butler
$19.95
Item Reviews

Related Items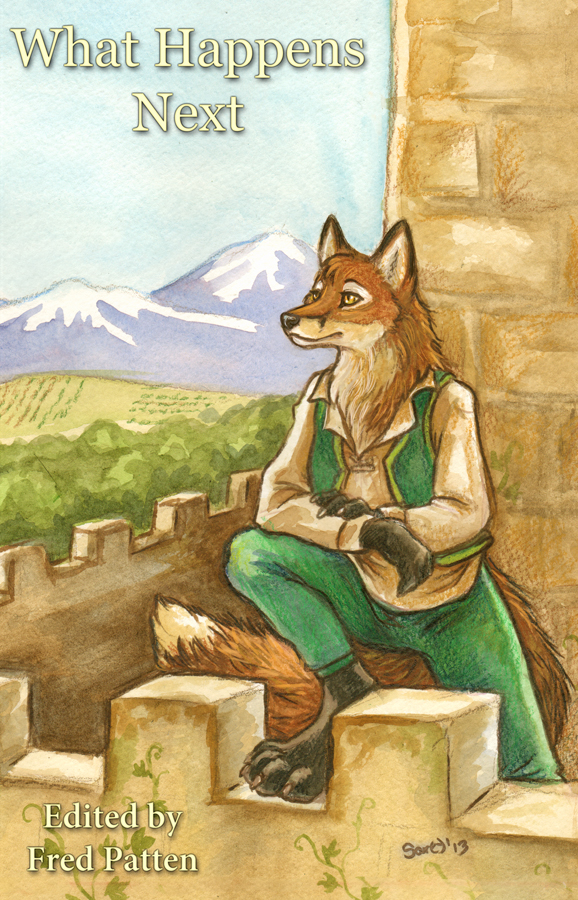 $19.95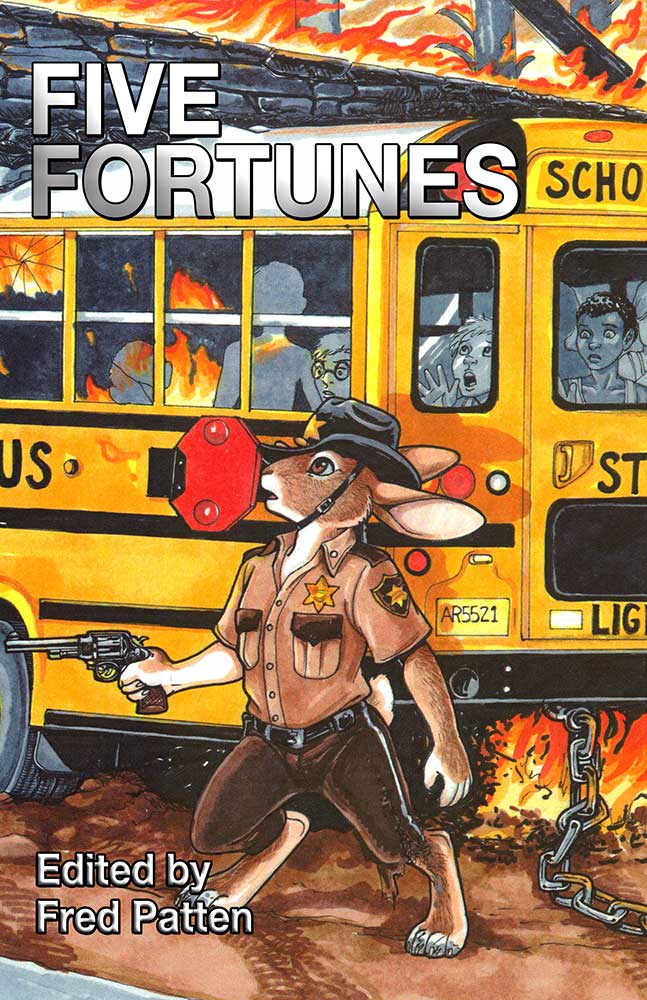 5 novellas by Phil Geusz, Renee Carter Hall, Watts Martin, Mary E. Lowd, and Bernard Doove.
$19.95

A League of Canids anthology.
$15.95