Product Index
Informational Links
Connect with us

Item Details
Recommended Items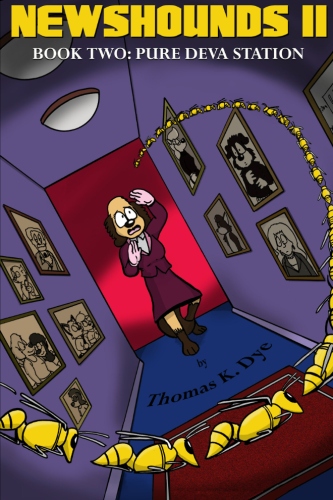 DyeNewsII02
Collection of the popular Newshounds comic strip by TK Dye.
$15.95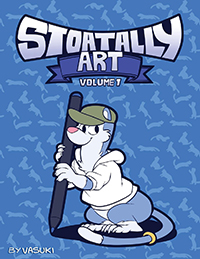 vasuki01
The first art book from the furry artist Vasuki Stoat
$24.95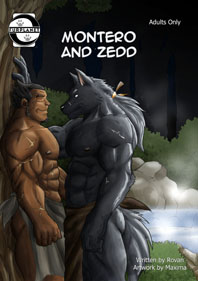 Ryuumajin01
The life of a smith isn't easy. Nor is the life of a swordsman. Can these two old friends make things easier for one another?
$9.95
Item Reviews

Related Items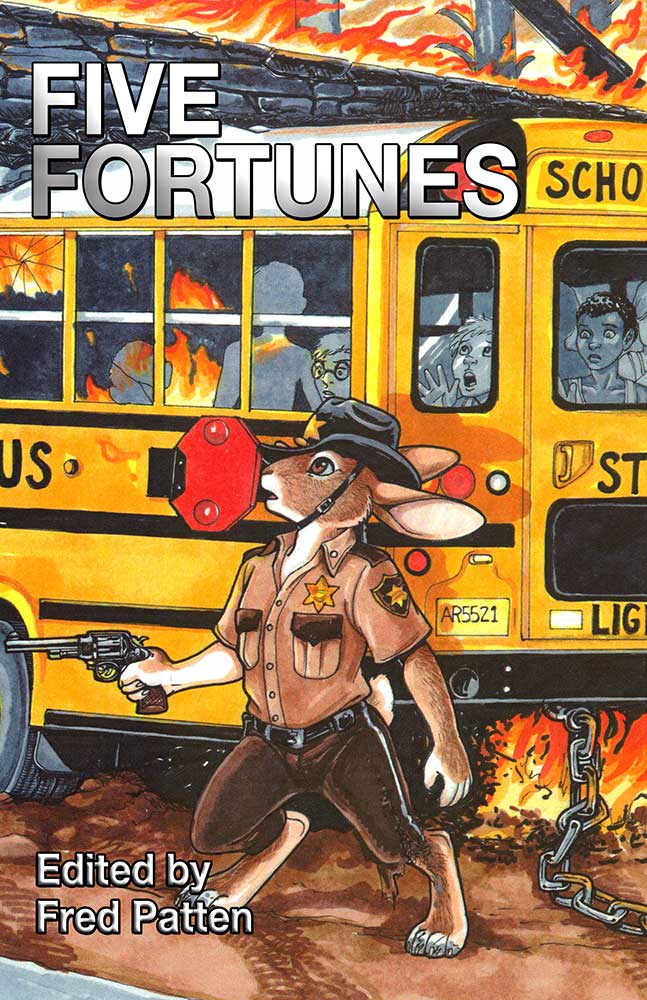 5 novellas by Phil Geusz, Renee Carter Hall, Watts Martin, Mary E. Lowd, and Bernard Doove.
$19.95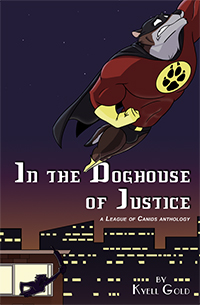 A League of Canids anthology.
$15.95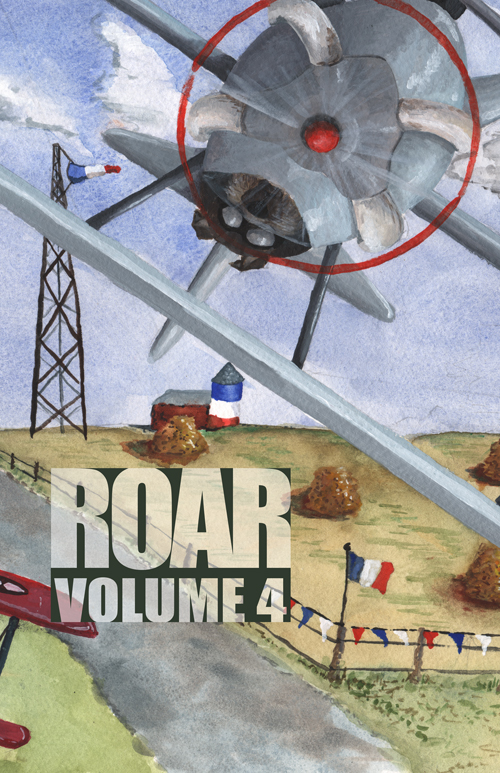 Furry story anthology around the theme of Celebrity.
$19.95