Product Index
Informational Links
Connect with us

Item Details
Recommended Items

BAD-Savage01
Before mercenaries had health insurance, there was Fred Savage: Soldier of (mis)Fortune.
$13.95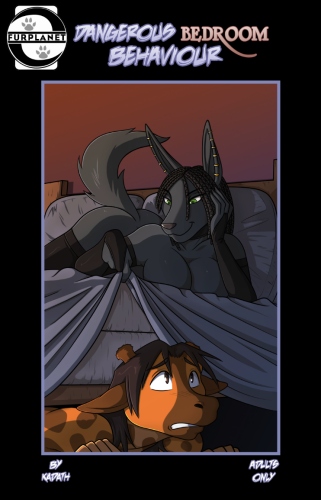 Kadath04
M/F Adult Comic by Kadath
$9.95

Scappo02
2010-2011 Scappo Artbook
$29.95
Item Reviews

Related Items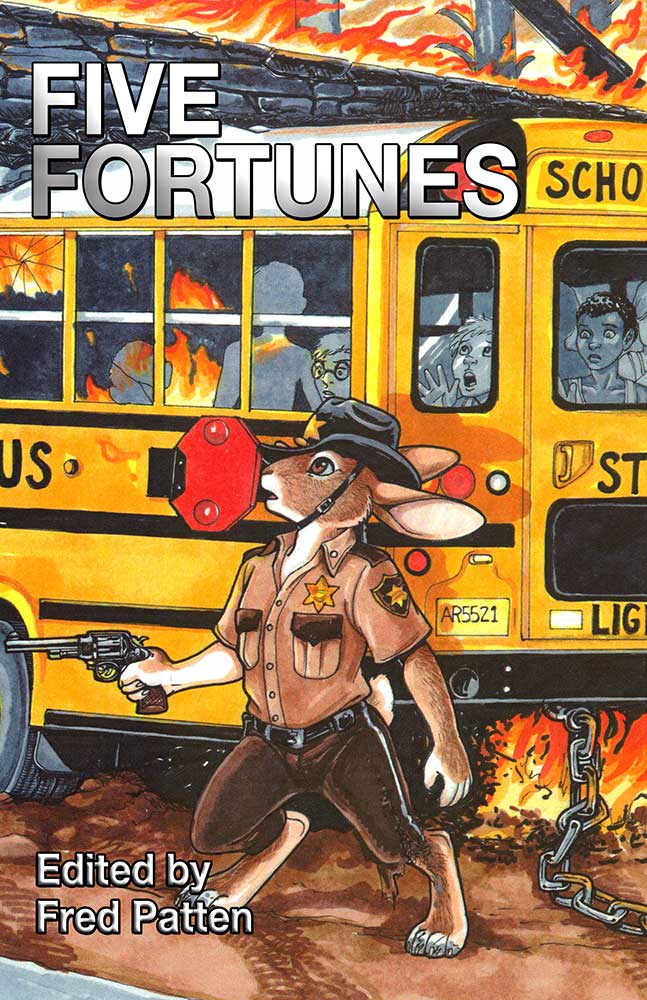 5 novellas by Phil Geusz, Renee Carter Hall, Watts Martin, Mary E. Lowd, and Bernard Doove.
$19.95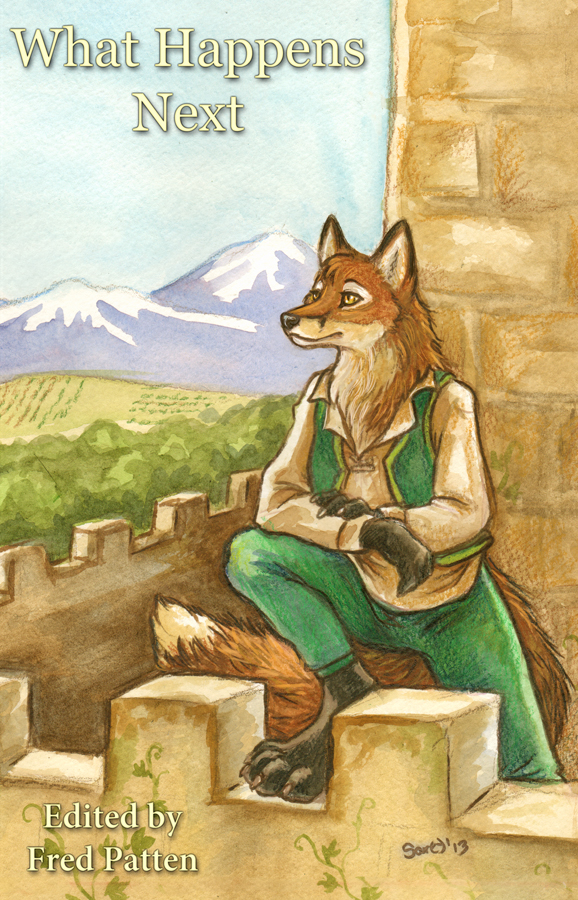 $19.95

A League of Canids anthology.
$15.95