Product Index
Informational Links
Mailing List

Item Details
Recommended Items

BAD-Heathen03
54-page graphic novel, full color, rated R, from Bad Dog Books
$24.95

BAD-Buster
Confused straight man by day, gay party wolf by night!
$12.95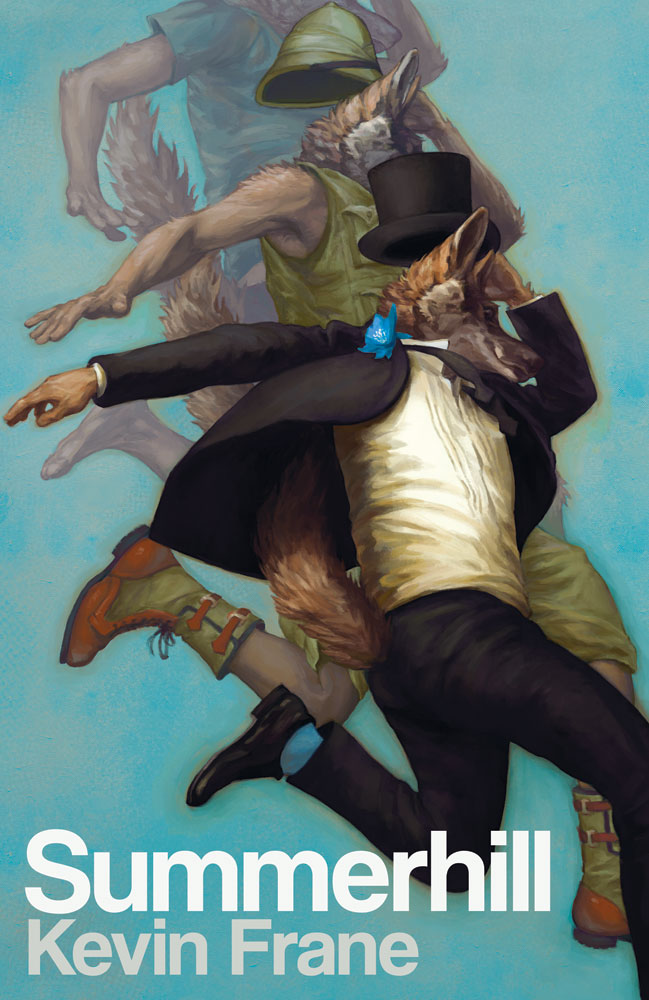 frane01
Science Fiction novel by Kevin Frane
$17.95
Item Reviews

Related Items

This anthology collects both winners and nominees from across the years to provide readers with a sample of the best authors the furry community has to offer.
$19.95

Furry story anthology around the theme of Games.
$19.95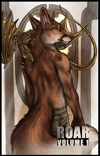 Collection of non-erotic, furry short stories.
$19.95