Product Index
Informational Links
Mailing List

Item Details
Recommended Items

cupcakes04
Novella by Malcolm "foozzzball" Cross, M/F, adults only.
$9.95

Patten01
This anthology collects both winners and nominees from across the years to provide readers with a sample of the best authors the furry community has to offer.
$19.95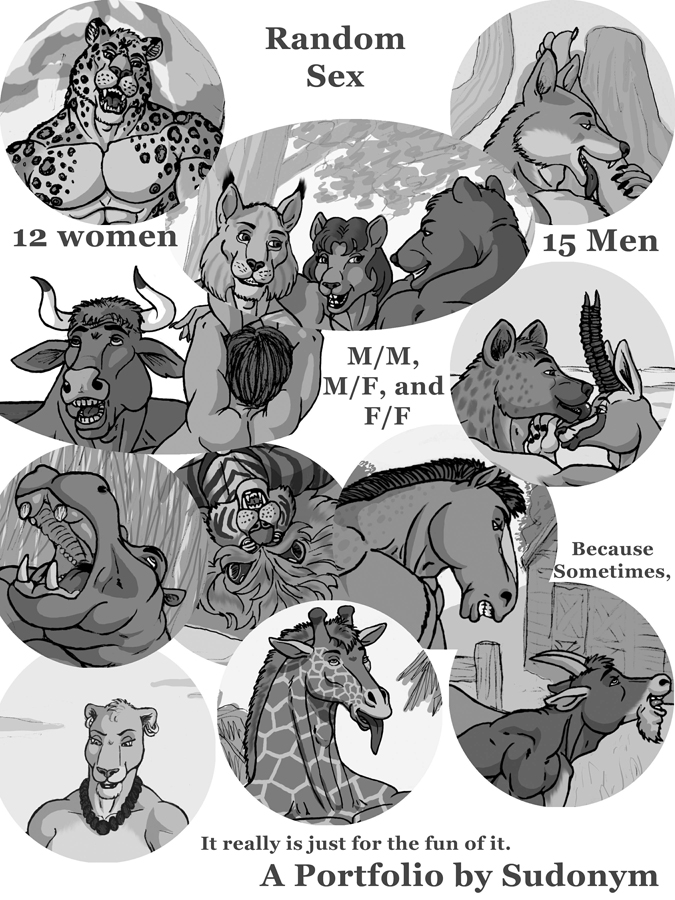 Sudonym-03
Let's be honest. Sex is fun. Lots of fun. This portfolio is all about the fun people have. 15 men and 12 women in just 12 pictures, in every position and combination possible. M/M, M/F, and F/F. Sometimes, it really it just for the fun of it.
$19.95
Item Reviews

Hooked by Page 5
Poor Kouta, his father has disappeared and tensions are running high between the hooves and the predators. He just wants to run the family teahouse like his father did since it's all he has left. By page 5 you know this is not going to be his day. The story is your "mysterious savior shows up to save the day" but you end up being hooked in with wondering why Kouta is being pushed around in the first place, and why was the "Lion with No Mane" looking for his teahouse? I found myself intrigued by the potential stories that would likely be explained in future issues. The art style fits with being like a Manga (except you don't have to read it right to left) in that you have very expressive characters and occasionally over the top demonstrations of strength and muscles during the fight sequence, but it fits the genre. Besides the story writing, the dialogue fits, you won't find yourself being taken out of the story because a character says something so cheesy that it's unbelievable. You will laugh a little when one of the main characters breaks their facade for a moment, but then they're right back to being who they were. This comic is worth picking up if you're into an intriguing story and a good fight. The only thing that will potentially disappoint you is when it ends, but that's what the next issue is for.
Michael Mangiapane
7/27/2013
Read Reviews

Related Items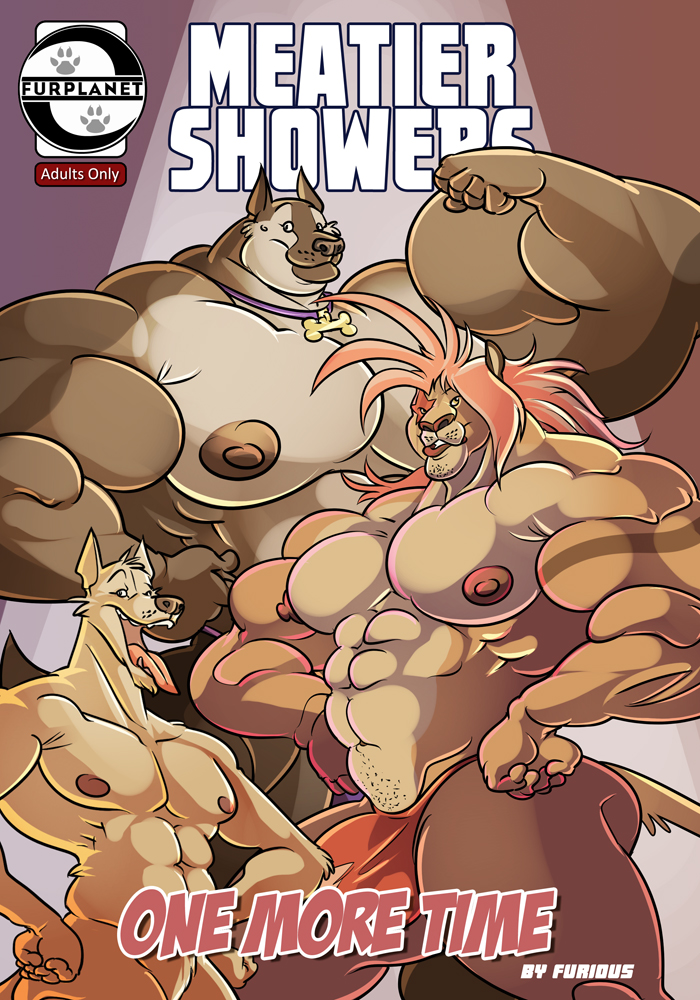 A romantic comedy of epic proportions.
$19.95