Product Index
Informational Links
Connect with us

Item Details
Recommended Items

Bonk01
148 pages, full color collection of Bonk's pinups and comics.
$29.95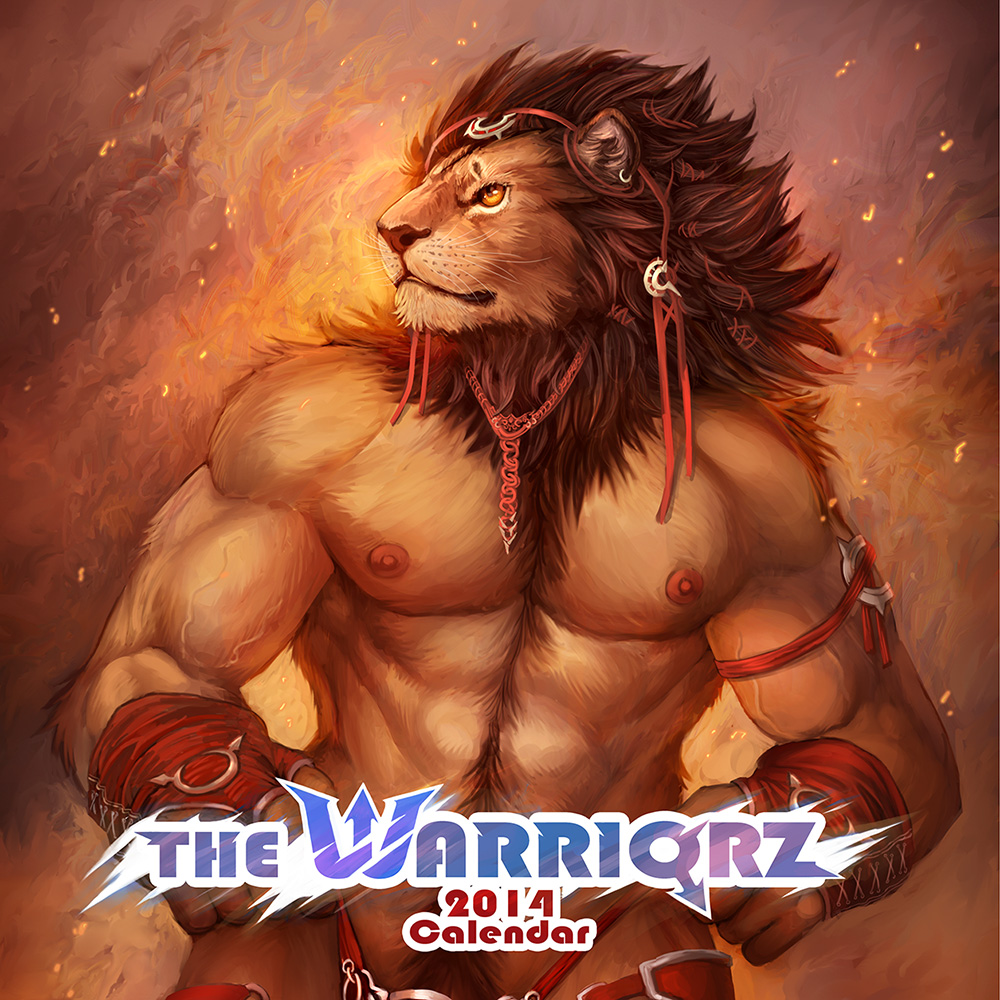 warriorz2014
13-month calendar of muscle-bound furs by Cheetahpaws
$19.95 $5.00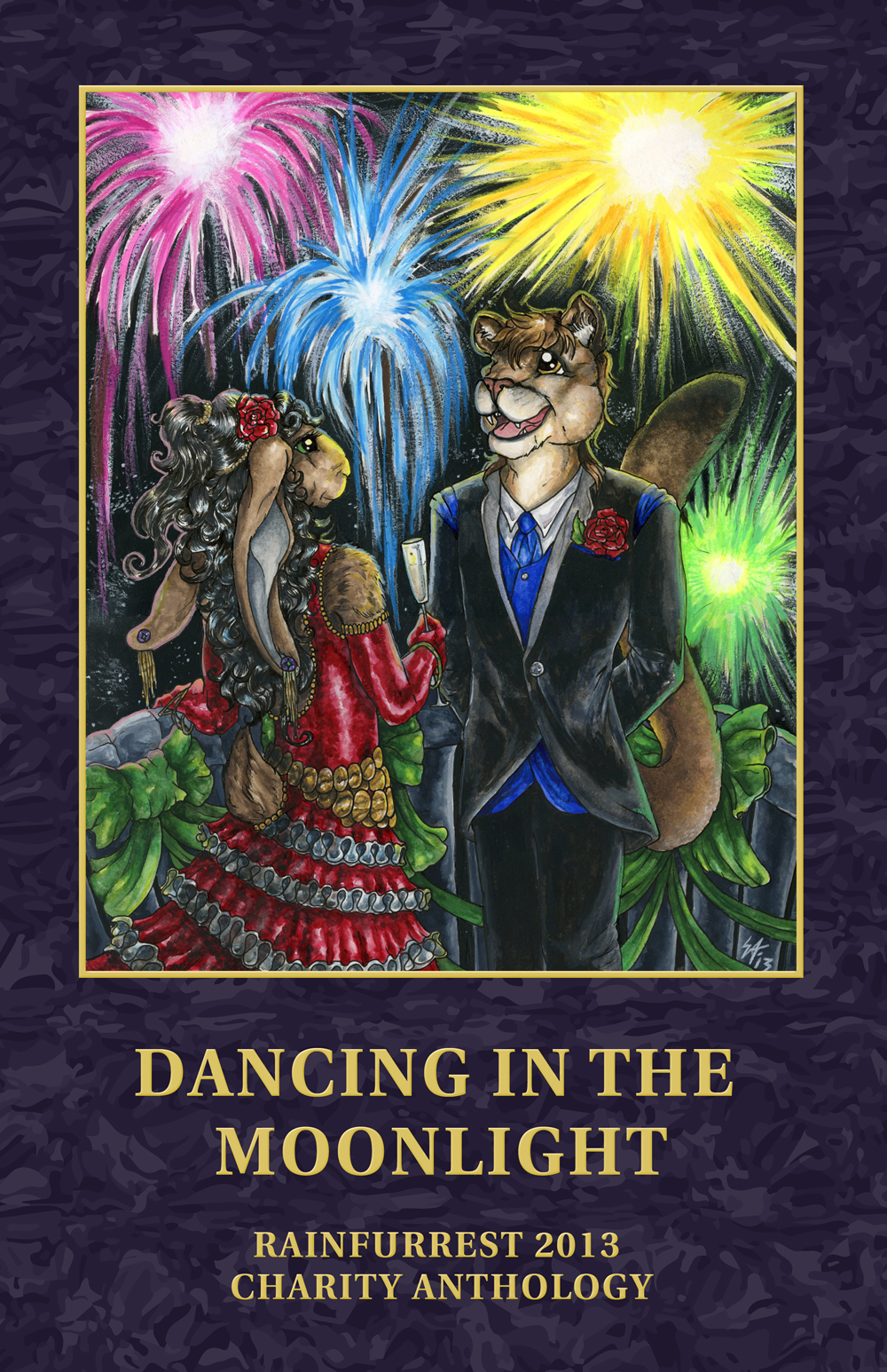 rainfurrest03
Charity anthology produced by Rainfurrest
$10.00
Item Reviews

Related Items

A story collection by Watts Martin
$15.95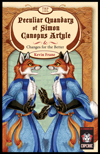 Novella by Kevin "Rikoshi" Frane, all ages. Fantasy, wizards
$9.95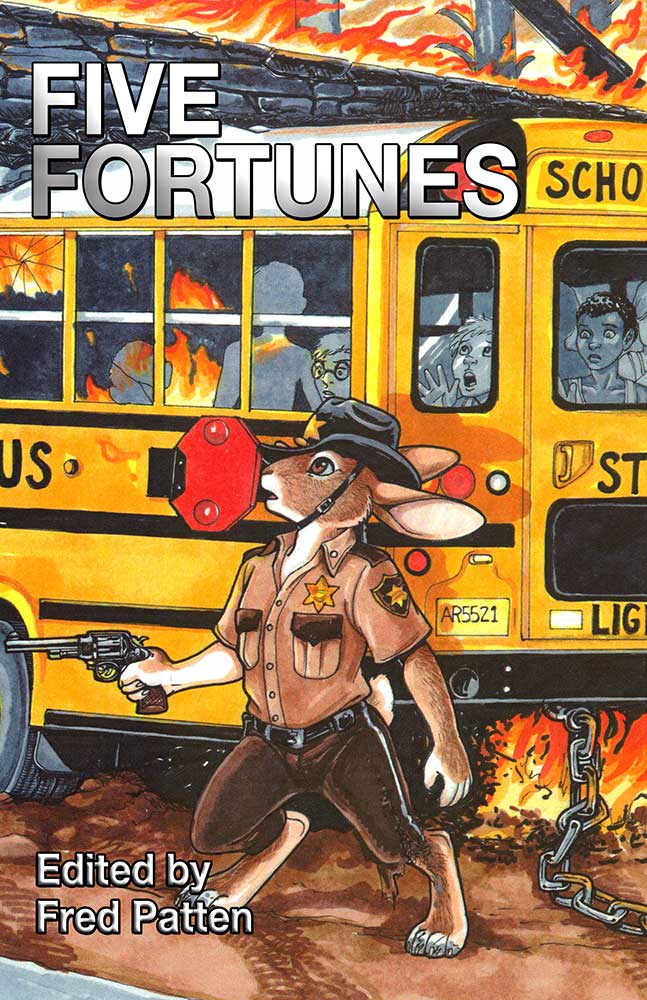 5 novellas by Phil Geusz, Renee Carter Hall, Watts Martin, Mary E. Lowd, and Bernard Doove.
$19.95