Product Index
Informational Links
Connect with us

Item Details
Recommended Items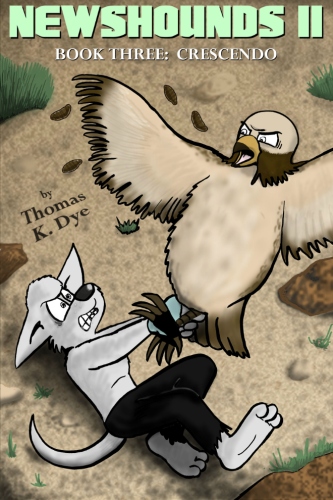 DyeNewsII03
Collection of the popular Newshounds comic strip by TK Dye.
$15.95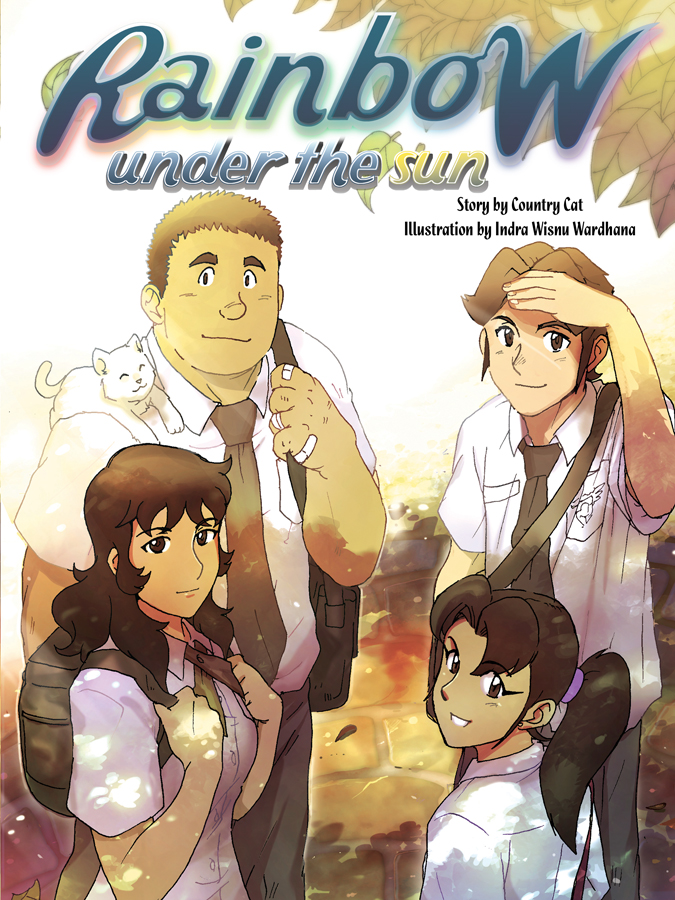 rainbow01
Award-winning manga
$19.95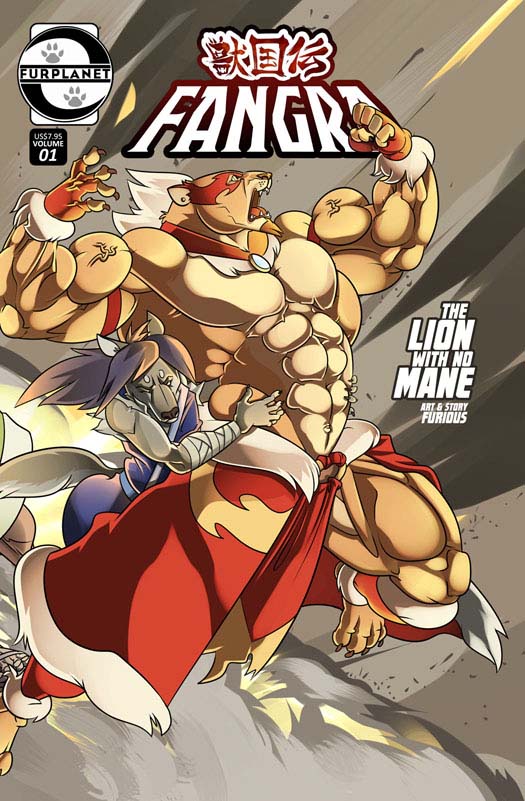 furiousFang01
As civil war breaks out, Kouta, a young Shiba-Inu, is caught between two factions, the predators and prey, and Kouta is about to discover firsthand how drastic things have changed when two Hooven guards arrive at his doorstep.
$7.95
Item Reviews

Related Items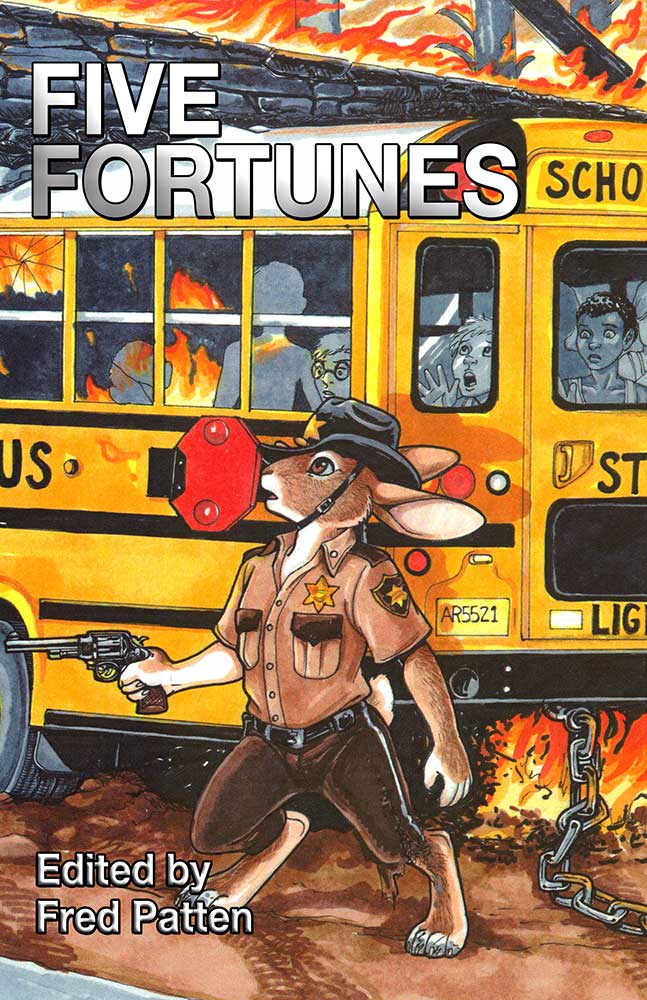 5 novellas by Phil Geusz, Renee Carter Hall, Watts Martin, Mary E. Lowd, and Bernard Doove.
$19.95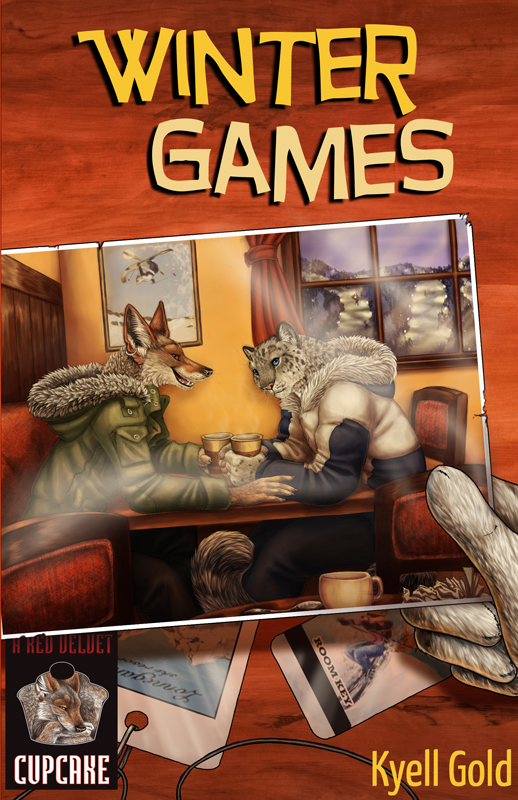 Novella by Kyell Gold, M/M, Romance, Suspense
$9.95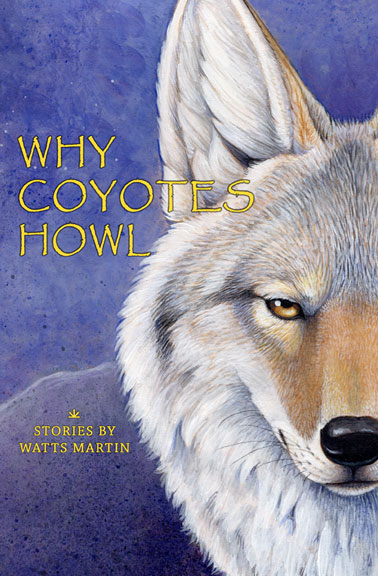 A story collection by Watts Martin
$15.95