Product Index
Informational Links
Connect with us

Item Details
Recommended Items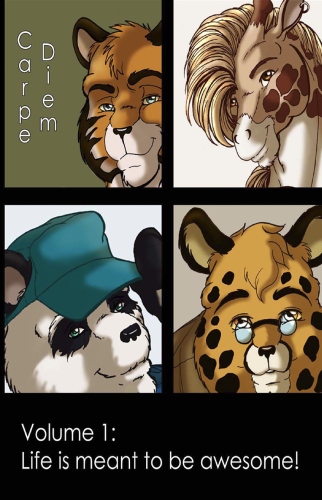 Greg-CarpeTBP01
Carpe Diem by Graveyard Greg Series Comic, Rated PG-13.
$19.95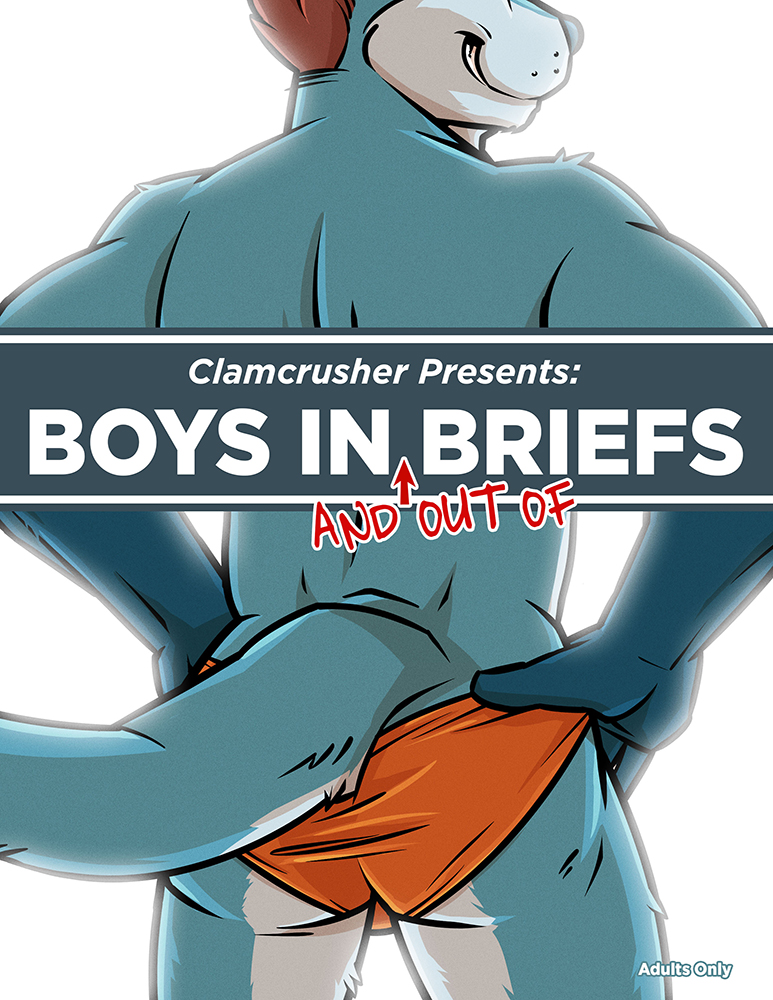 clamcrusher-art
Clamcrusher's first printed volume of artwork
$24.95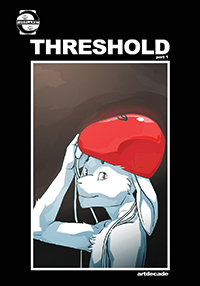 ArtD-TH01
Adult comic by artdecade.
$9.95
Item Reviews

Related Items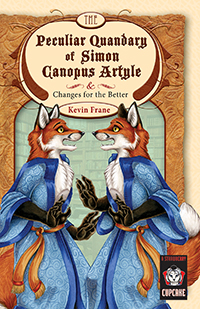 Novella by Kevin "Rikoshi" Frane, all ages. Fantasy, wizards
$9.95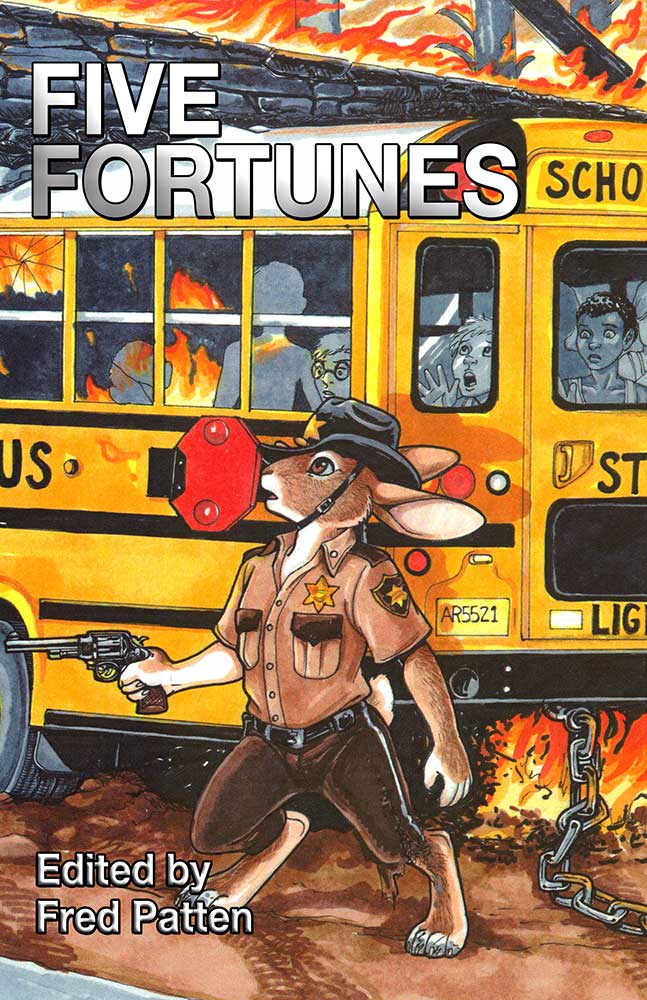 5 novellas by Phil Geusz, Renee Carter Hall, Watts Martin, Mary E. Lowd, and Bernard Doove.
$19.95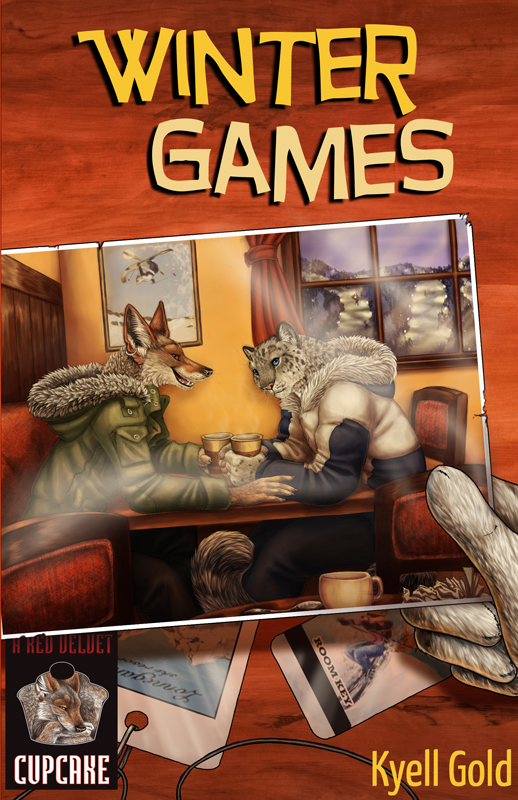 Novella by Kyell Gold, M/M, Romance, Suspense
$9.95