Product Index
Informational Links
Connect with us

Item Details
Recommended Items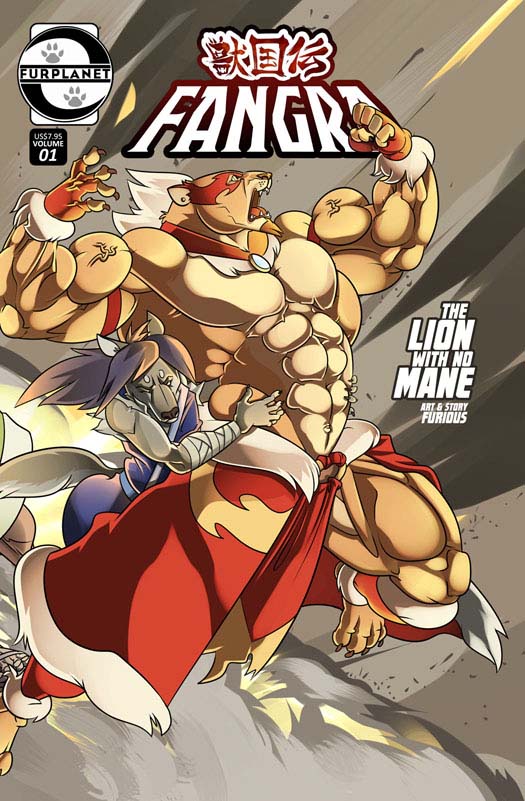 furiousFang01
As civil war breaks out, Kouta, a young Shiba-Inu, is caught between two factions, the predators and prey, and Kouta is about to discover firsthand how drastic things have changed when two Hooven guards arrive at his doorstep.
$7.95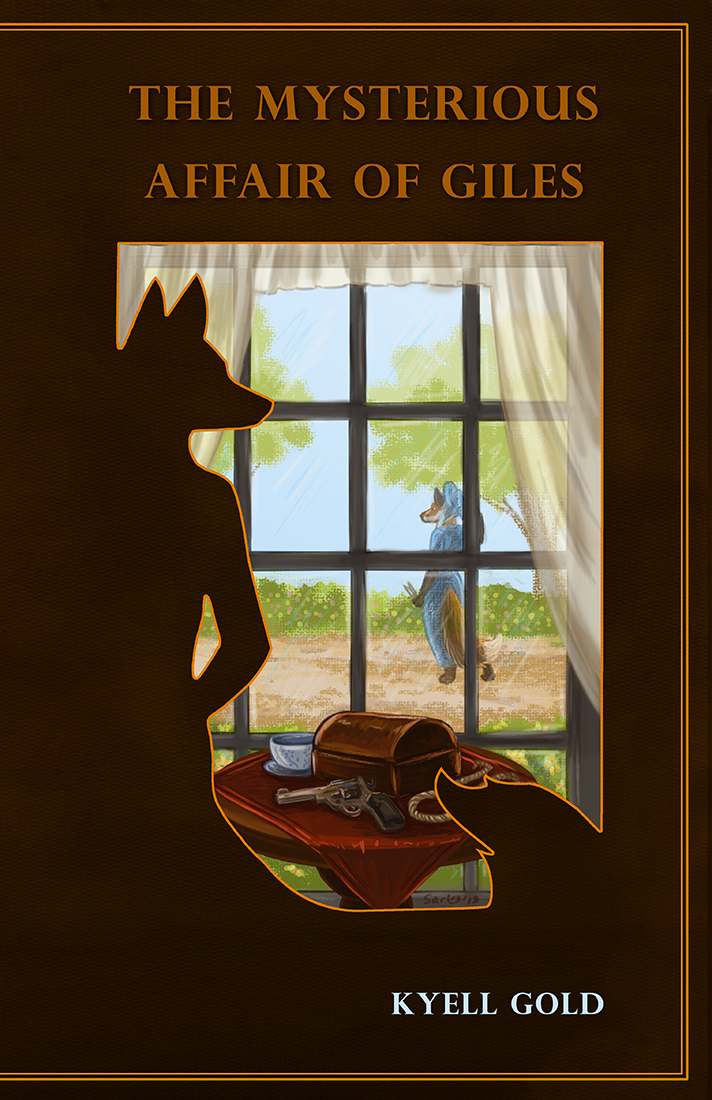 cupcakes07
Novella by Kyell Gold, F/F, Mystery, Suspense
$9.95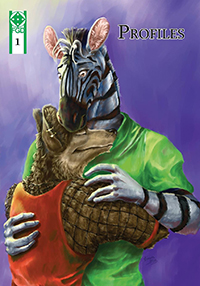 Greg-Profiles01
Profiles by Graveyard Greg and Krahnos Series Comic, Rated NC-17.
$9.95
Item Reviews

A fun, fast, evocative ride
An intriguing, realistic world. The book is a little underfed, but the plot - when it Really gets going - is like a hole blown in an airplane, sucking you out and not letting you go until you've finished the book.
Anonymous
6/18/2011
Read Reviews

Related Items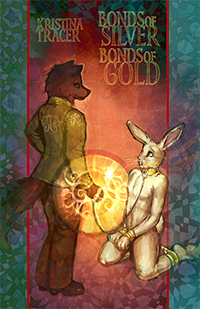 an alchemy of conflict and passion from the author of Beautiful World
$19.95