Product Index
Informational Links
Mailing List

Item Details
Recommended Items

Lapin-Trevor
A short story collection by FuzzWolf, illustrated by Lapin Beau
$19.95

Tom-ASB-02
Antisocial Behavior by Tom Wolf. Series comic, Rated R.
$7.95

Greg-DandD01
96-page, full color collection of the popular web comic.
$24.95
Item Reviews

and they do it again
yep the blotch manages to do this amazing work once again not even computer made but all done by hand, painting and all. this is a breathtaking story and damn i can't wait for the rest. it is really really really well done in their own amazing ways. a thousand thumbs up )
Nicolas Franzetti
7/31/2011
Read Reviews

Related Items

Full color comic by Blotch!
$29.95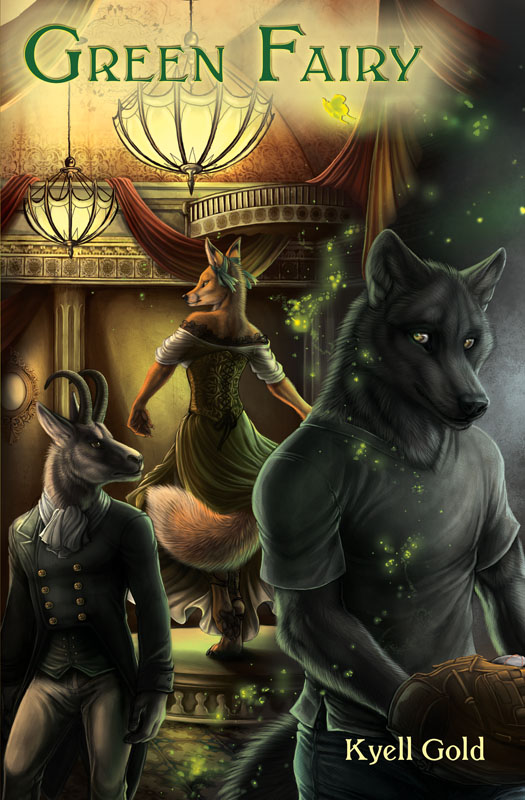 Moulin Rouge
$19.95

A novel by Kyell Gold
$19.95