Product Index
Informational Links
Connect with us

Item Details
Recommended Items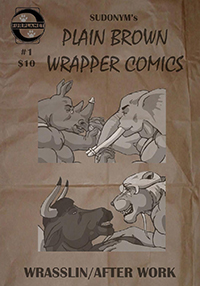 Sudonym-05
2 Adult stories written and drawn by Sudonym
$10.00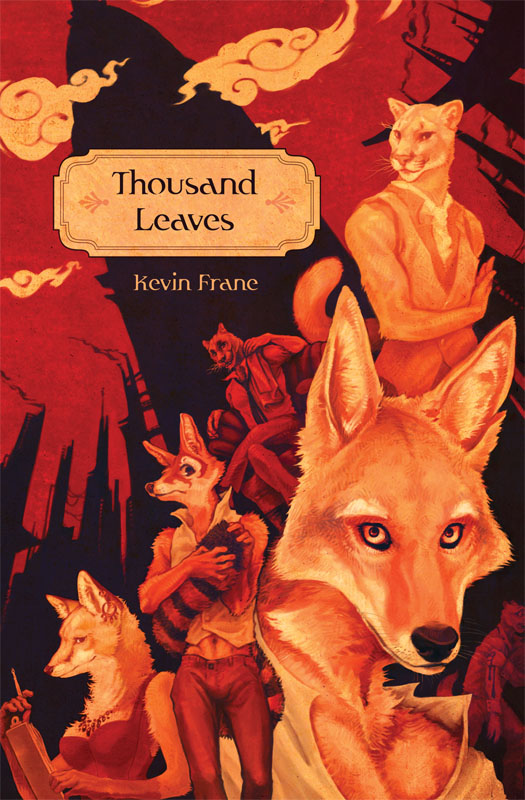 sofa-frane01
Kevin Frane's first novel!
$17.95
Item Reviews

A joy to read
Otters in Space was a great foray into anthropomorphic science fiction. The world felt alive and the main character Kipper's story was compelling and interesting. Can't wait for the second book.
Anonymous
4/28/2012

Quick read with real depth.
On the surface, Otters in Space is an anthropomorphic animal-lover's dream, with cats, dogs, and otters walking and talking with the best of them. Dig deeper, and you'll find a compelling narrative about social class as well as rising against injustice and oppression; about what it means to have a home and the trials one is willing to go through to find that place. Otters in Space has hints of Richard Adam's Watership Down and Tad William's Tailchaser's Song, but manages a quirkiness all its own, with memorable characters and interesting turns. I wait eagerly for the next installment!
Garrett Marco
3/19/2012
Read Reviews

Related Items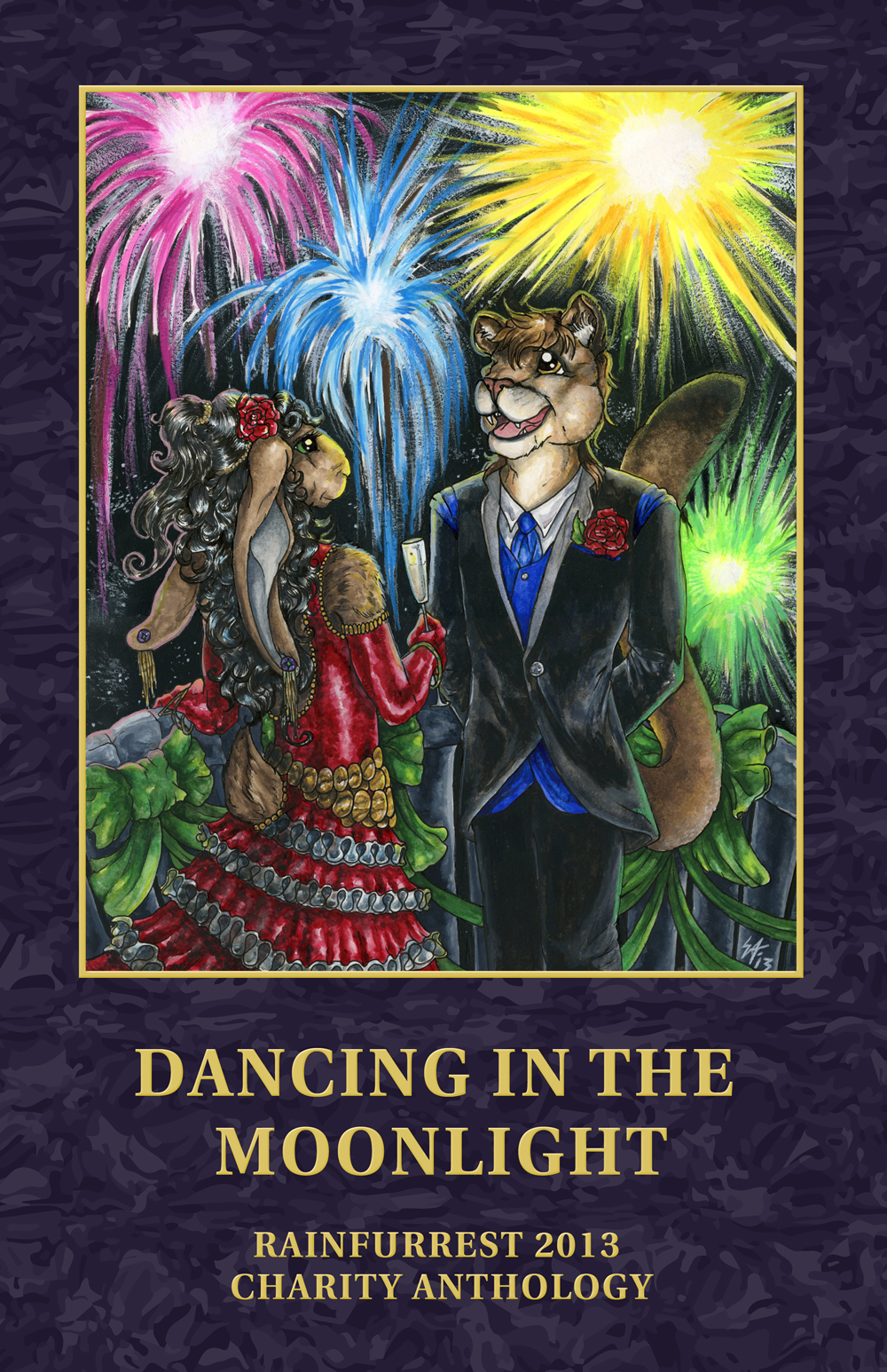 Charity anthology produced by Rainfurrest
$10.00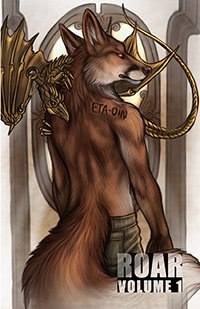 Collection of non-erotic, furry short stories.
$19.95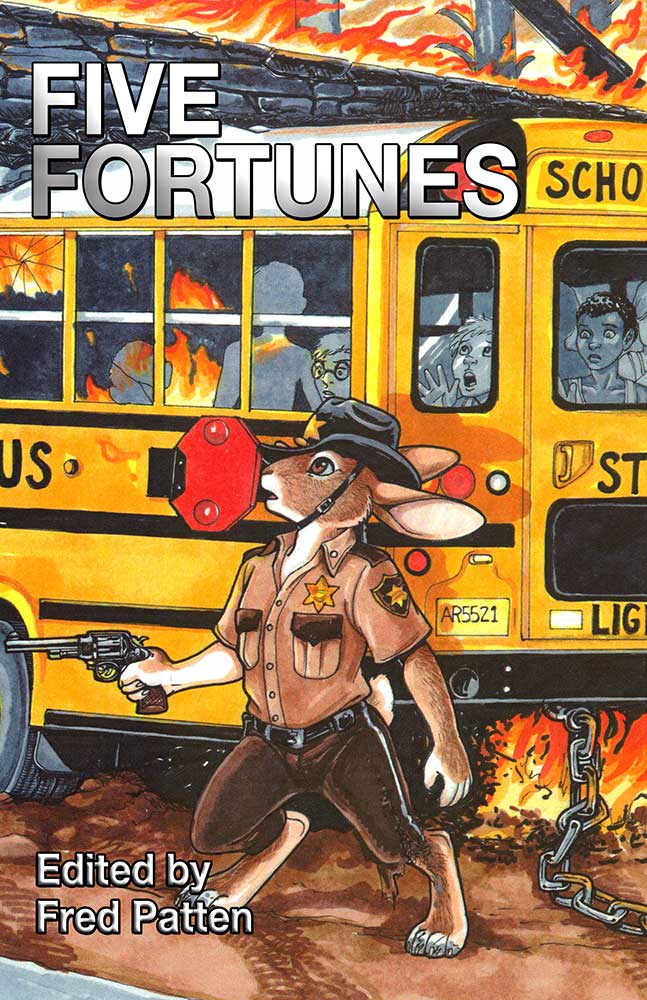 5 novellas by Phil Geusz, Renee Carter Hall, Watts Martin, Mary E. Lowd, and Bernard Doove.
$19.95