Product Index
Informational Links
Connect with us

Item Details
Recommended Items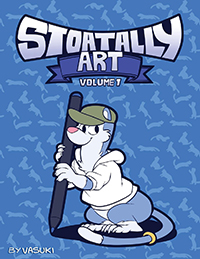 vasuki01
The first art book from the furry artist Vasuki Stoat
$24.95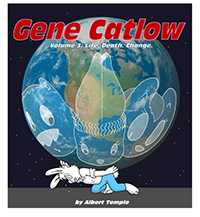 Catlow03
Series of books collecting the long-running web comic.
$9.95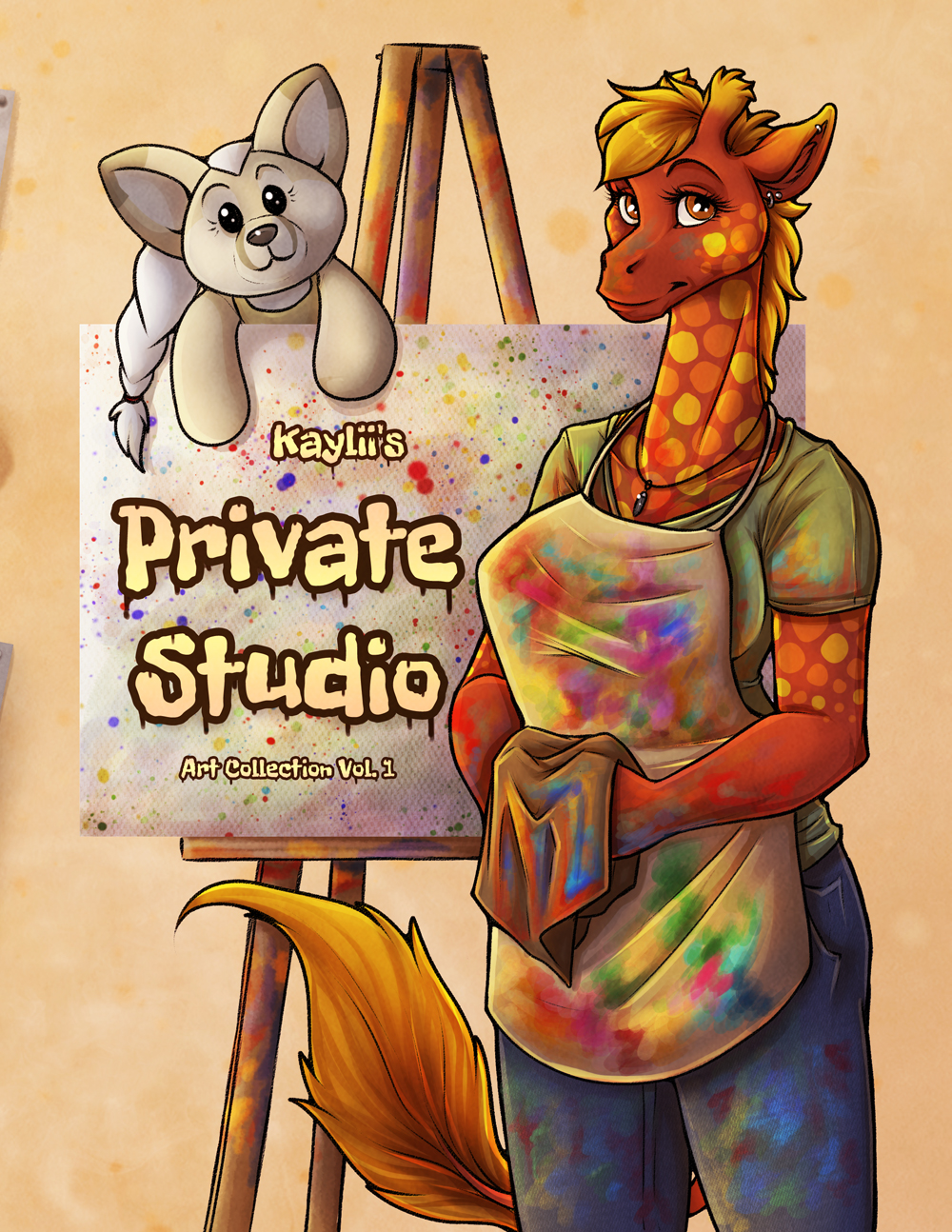 kaylii01
Pin-up gallery and comics by Kaylii
$14.95
Item Reviews

Loved it!
This lively and ingenious collection of BDSM themed stories definitely gets the blood pumping. (Though it helps if you happen to be predisposed towards certain bedroom kinks) Each storys' prose was well written and easy to follow, and no matter your sexual preference, there is a little something for everyone. I would reccomend this book to anyone with an interest in furry BDSM flavored erotic fiction.
Anonymous
6/14/2012
Read Reviews

Related Items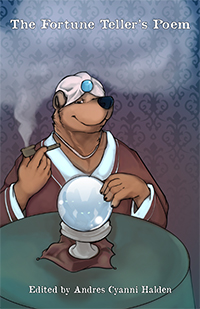 7 adult stories by 7 authors, inspired by a traditional poem
$19.95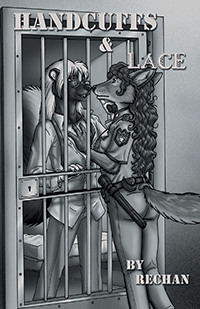 Straight erotica novella from Rechan!
$9.95