Product Index
Informational Links
Mailing List

Item Details
Recommended Items

sofa-frane01
Kevin Frane's first novel!
$17.95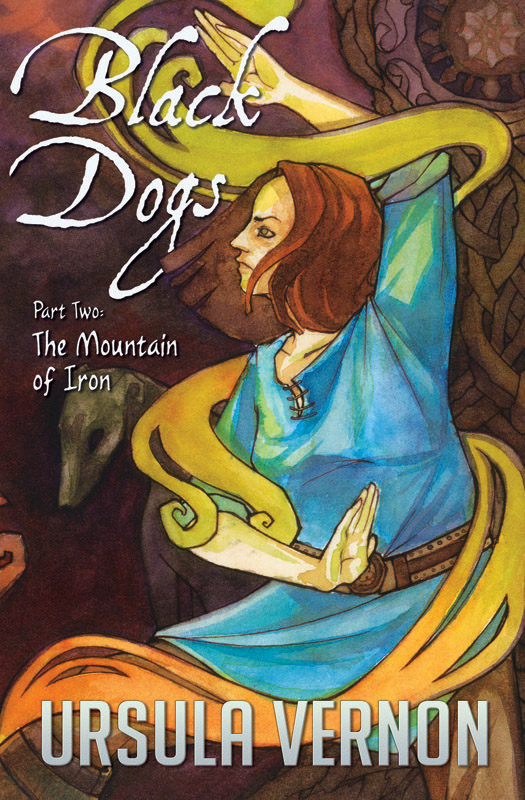 sofa-black02
Part two of Black Dogs by Ursula Vernon
$19.95
Item Reviews

Amazing
Great comic Kadath, the artwork is beautiful and I love the story line you chose for it. I love your characters Nightshade and Patrick the great amount of emotion and life that you have brought out of these to furries is great, and the amount of detail that you have put into your comic. I got turned on the first time I read through it. I would highly recommend this comic to all in the furry community.
Dustin Gamon
4/9/2013
Read Reviews

Related Items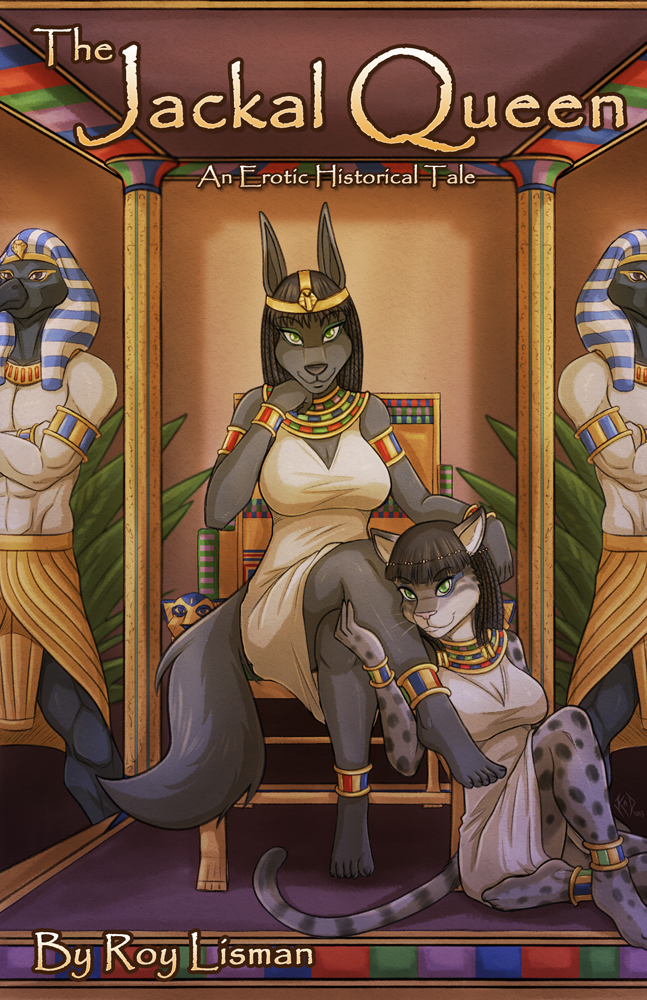 Roy Lisman's first novella
$9.95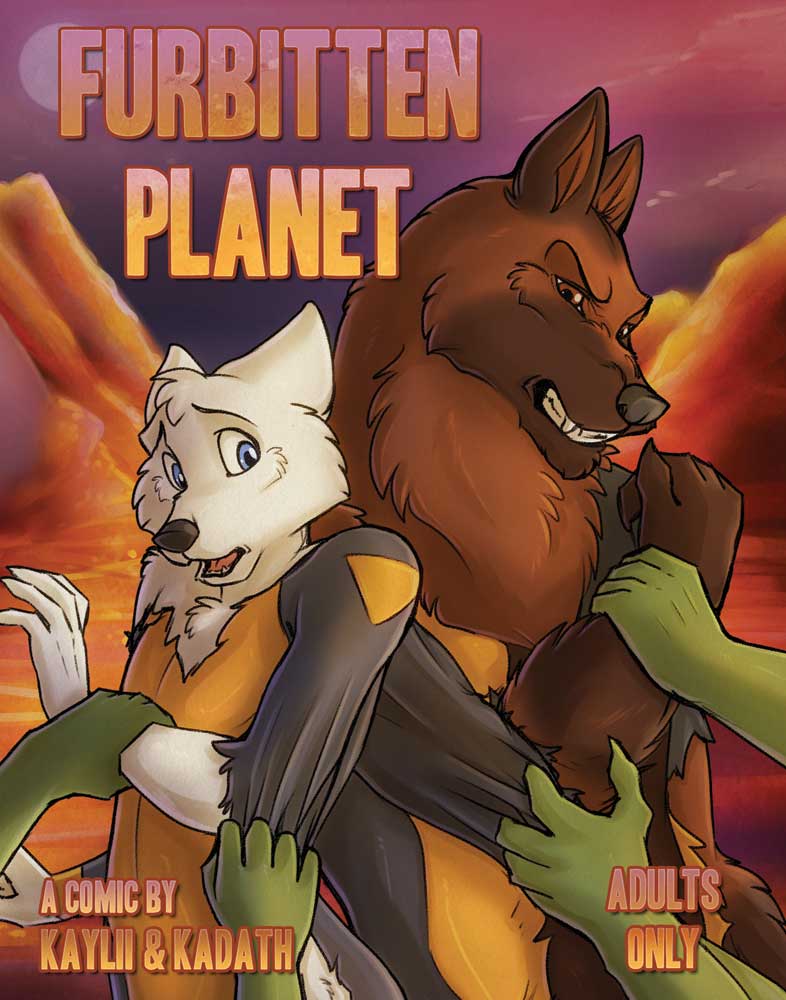 52 pages, M/M by Kadath and Kaylii
$19.95

38 pages, M/F by Kadath and Kaylii
$19.95