Product Index
Informational Links
Mailing List

Item Details
Recommended Items

kyell-silver
$11.95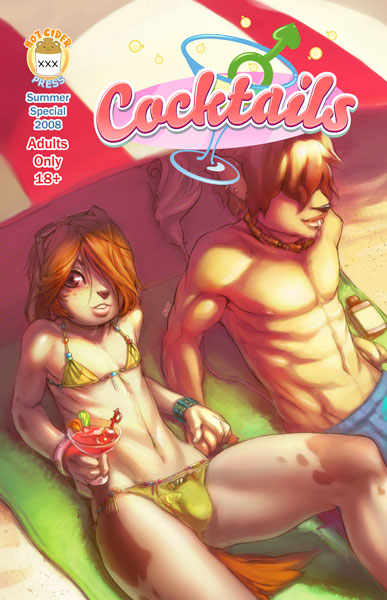 cs-cocktails01
$12.95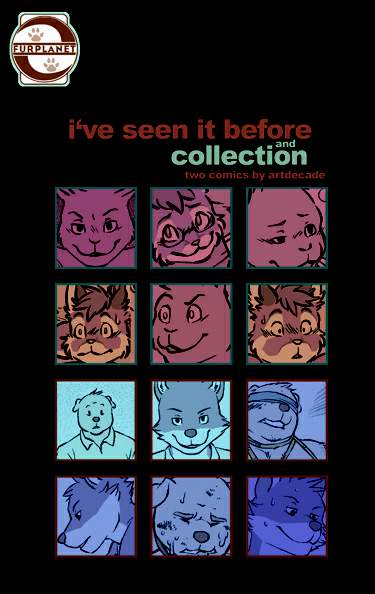 ArtD06
Adult comic by artdecade, featuring a couple with a history and a couple with a shared love.
$7.95
Item Reviews

Pretty Good
Not bad for being one of the few gay furry comics, all the stories were good, though they seemed too short. The art work was nice, I'd think it would be a lot better in a color interior than it's grey scale. The art work was nice, though they looked just a little too fem in my opinion, but all in all its a good comic, and I too would recommend it.
Dustin Gamon
4/9/2013
Read Reviews

Related Items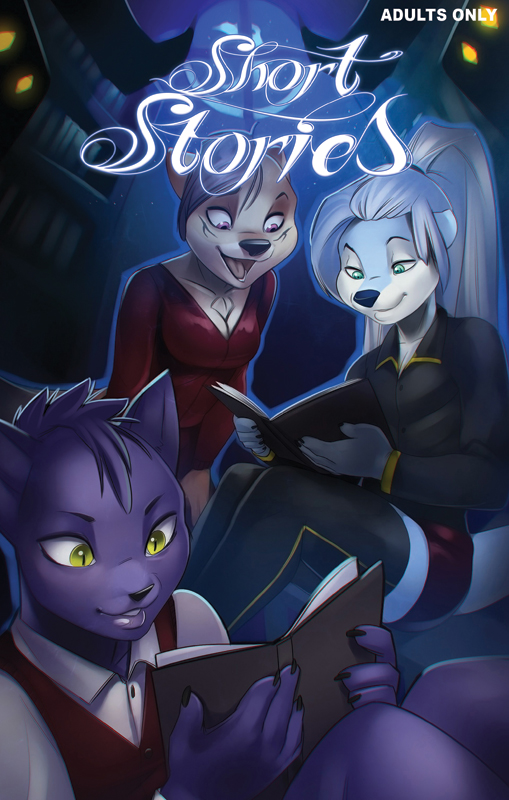 Color comic anthology.
$24.95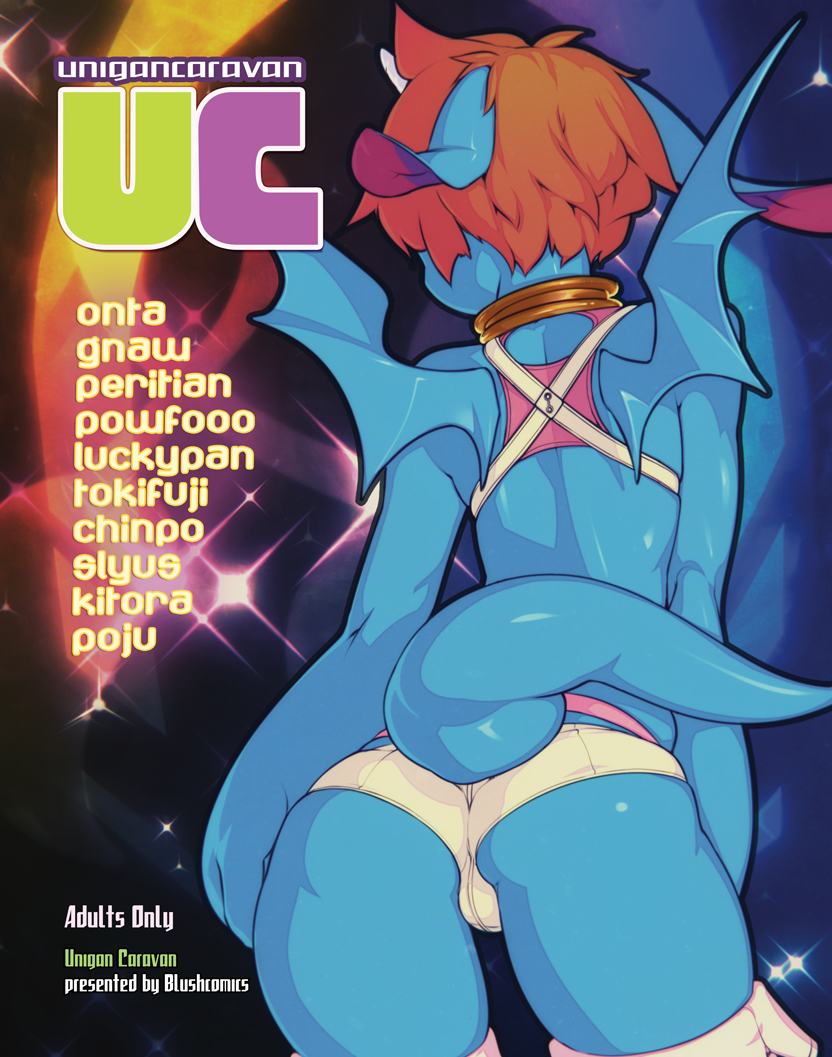 Featuring the work of Onta, Gnau, Peritian, Powfooo, Luckypan, Tokifuji, Chinpo, Slyus, Kitora and Poju.
$25.00