Product Index
Informational Links
Mailing List

Item Details
Recommended Items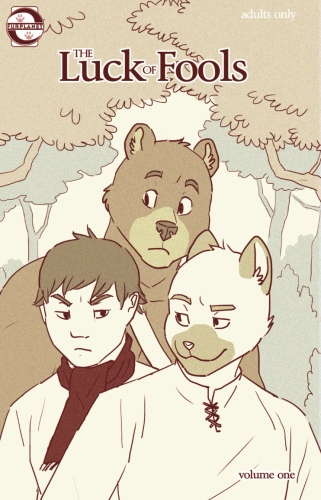 ArtD12
Adult comic by artdecade.
$9.95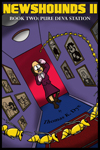 DyeNewsII02
Collection of the popular Newshounds comic strip by TK Dye.
$15.95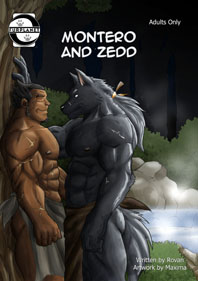 Ryuumajin01
The life of a smith isn't easy. Nor is the life of a swordsman. Can these two old friends make things easier for one another?
$9.95
Item Reviews

Related Items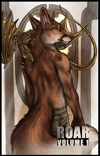 Collection of non-erotic, furry short stories.
$19.95

Furry story anthology around the theme of Games.
$19.95

This anthology collects both winners and nominees from across the years to provide readers with a sample of the best authors the furry community has to offer.
$19.95