Product Index
Informational Links
Connect with us

Item Details
Recommended Items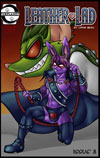 Lapin-Leather03
Will our hero triumph over Doctor Libido?!
$8.95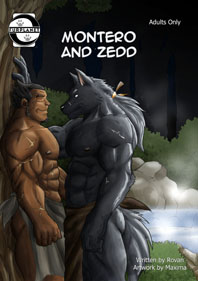 Ryuumajin01
The life of a smith isn't easy. Nor is the life of a swordsman. Can these two old friends make things easier for one another?
$9.95
Item Reviews

Related Items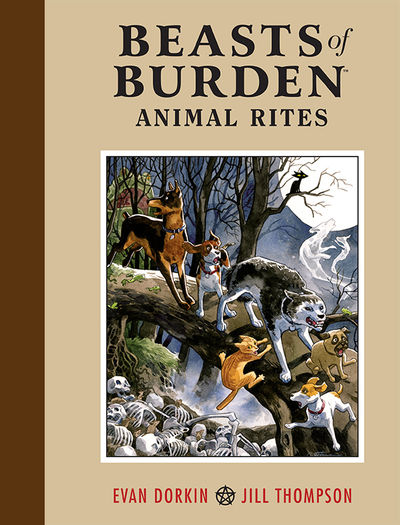 Full colour, by Evan Dorkin and Jill Thompson
$19.99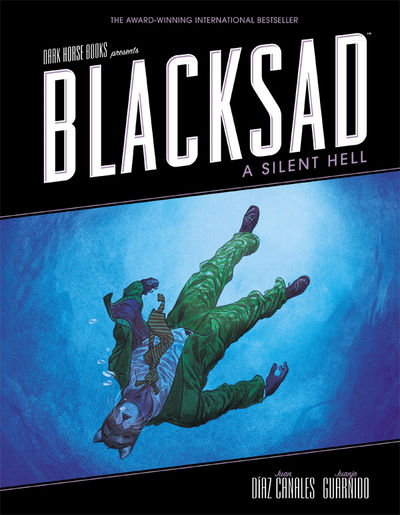 Detective John Blacksad returns, with a new case that takes him to a 1950s New Orleans filled with hot jazz and cold-blooded murder!
$19.99

Full colour, by Bryan Talbot, furry, steampunk, detective thriller.
$19.99