Product Index
Informational Links
Connect with us

Item Details
Recommended Items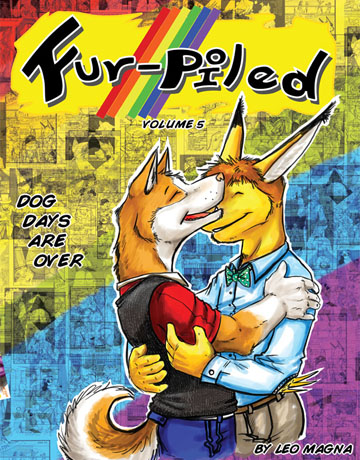 sofa-furp05
The 5th and final volume of the popular web comic!
$17.95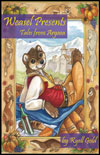 kyell-weasel
5 short stories in the Argaea universe.
$11.95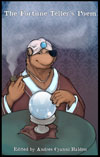 Cyanni06
7 adult stories by 7 authors, inspired by a traditional poem
$19.95
Item Reviews

Related Items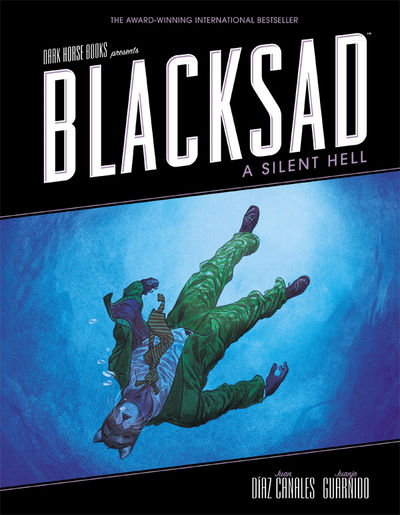 Detective John Blacksad returns, with a new case that takes him to a 1950s New Orleans filled with hot jazz and cold-blooded murder!
$19.99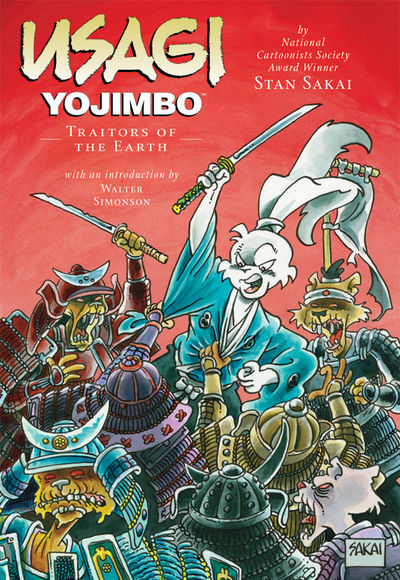 Usagi Yojimbo trade paperback by Stan Sakei
$16.99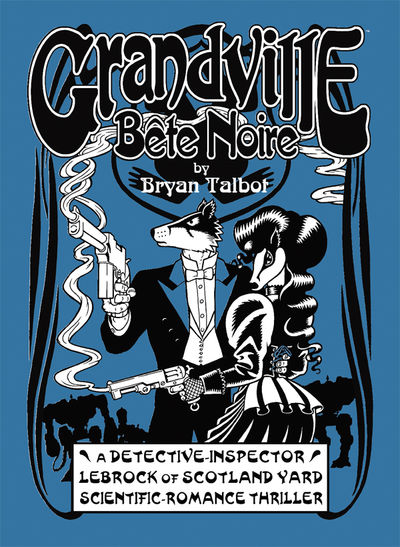 Full colour, by Bryan Talbot, furry, steampunk, detective thriller.
$19.99