Product Index
Informational Links
Connect with us

Item Details
Recommended Items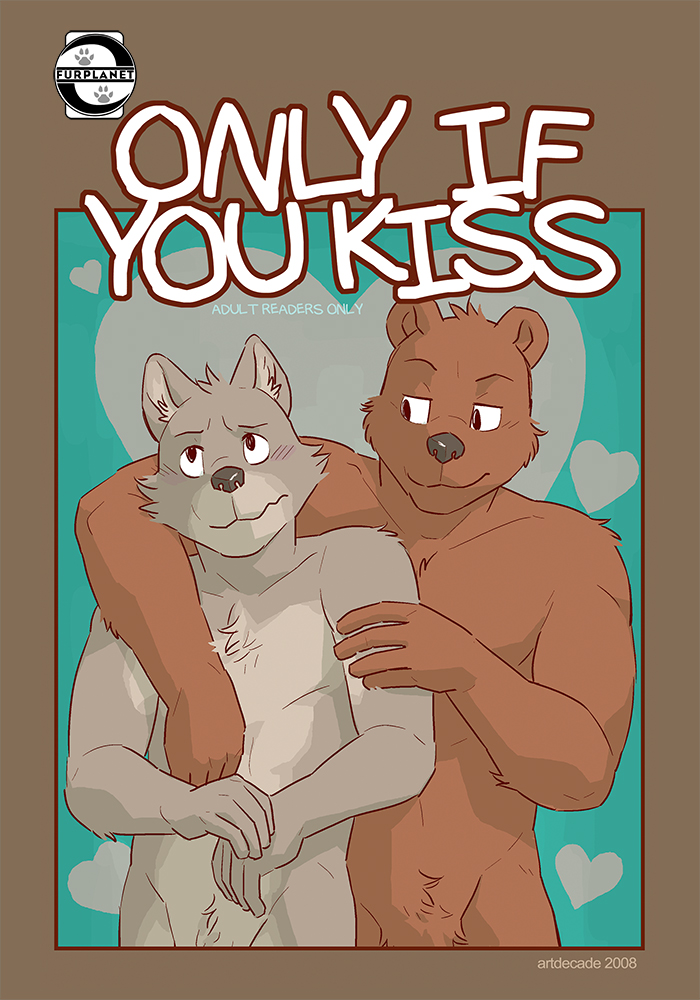 ArtD07
Adult comic by artdecade.
$9.95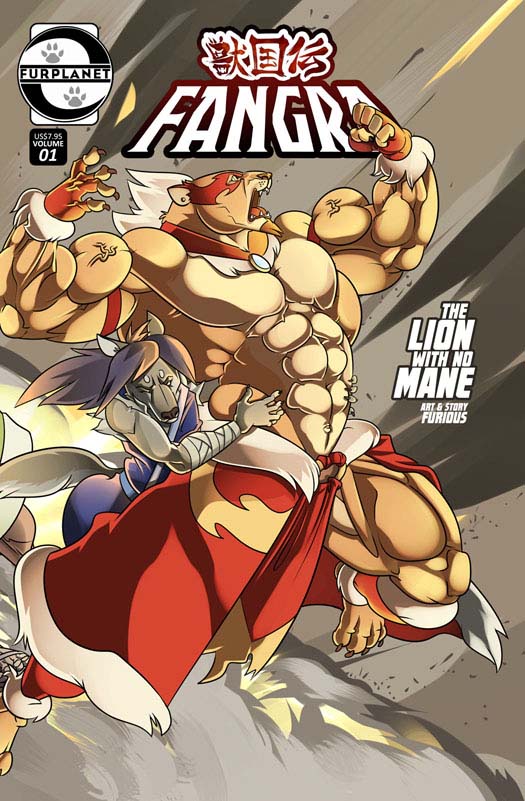 furiousFang01
As civil war breaks out, Kouta, a young Shiba-Inu, is caught between two factions, the predators and prey, and Kouta is about to discover firsthand how drastic things have changed when two Hooven guards arrive at his doorstep.
$7.95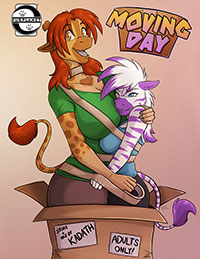 Kadath13
F/F, giraffe, zebra comic by Kadath
$19.95
Item Reviews

A fun space adventure
This was a great follow-up to Otters in Space. A fun space adventure filled with surprising depth. I absolutely love how the perspective changes from Kipper's character to Trudith's character every other chapter. Having the dog perspective is hilarious. I found myself laughing out loud a lot while reading this book. So refreshing!
Molly Sullivan
8/26/2013

More, please!
A great read, with something for all ages - talking cats and dogs (and, of course, otters!), political intrigue, social issues, loads of fun and excitement. I love this series. Mary Lowd has done it again. I hope there is a third book (and maybe more)!!
Janet Schmidt
8/26/2013
Read Reviews

Related Items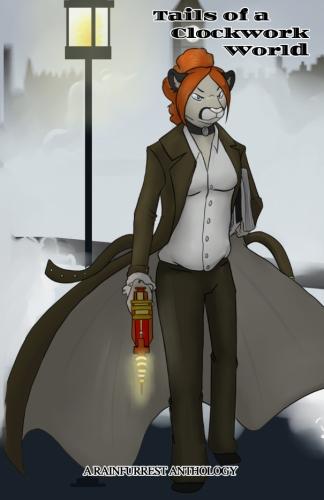 Charity anthology produced by Rainfurrest
$10.00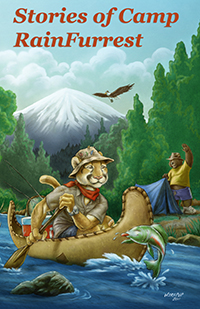 Charity anthology produced by Rainfurrest
$10.00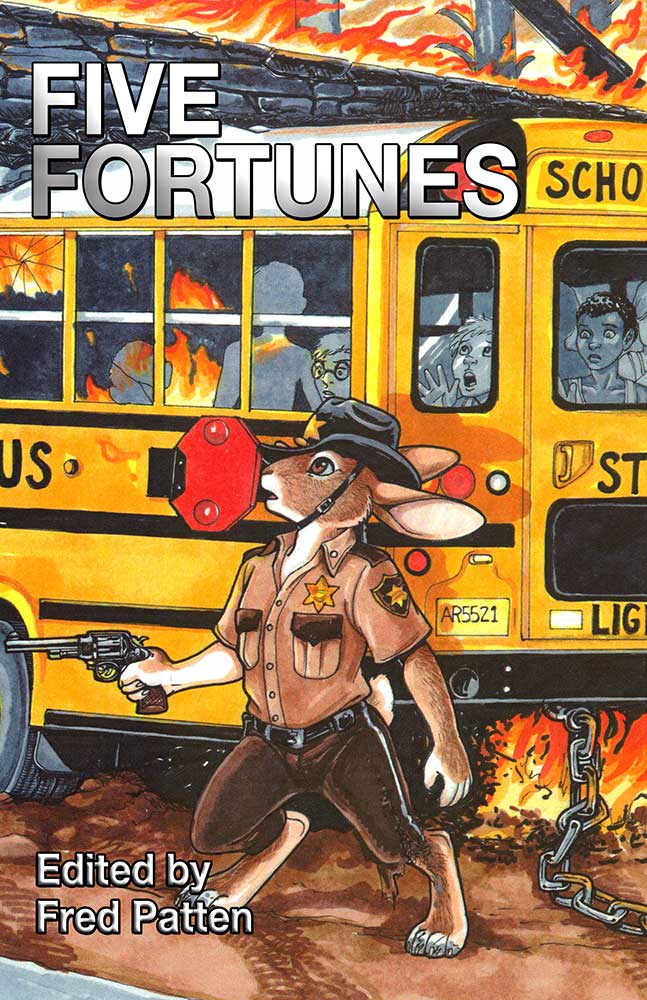 5 novellas by Phil Geusz, Renee Carter Hall, Watts Martin, Mary E. Lowd, and Bernard Doove.
$19.95