Product Index
Informational Links
Connect with us

Item Details
Recommended Items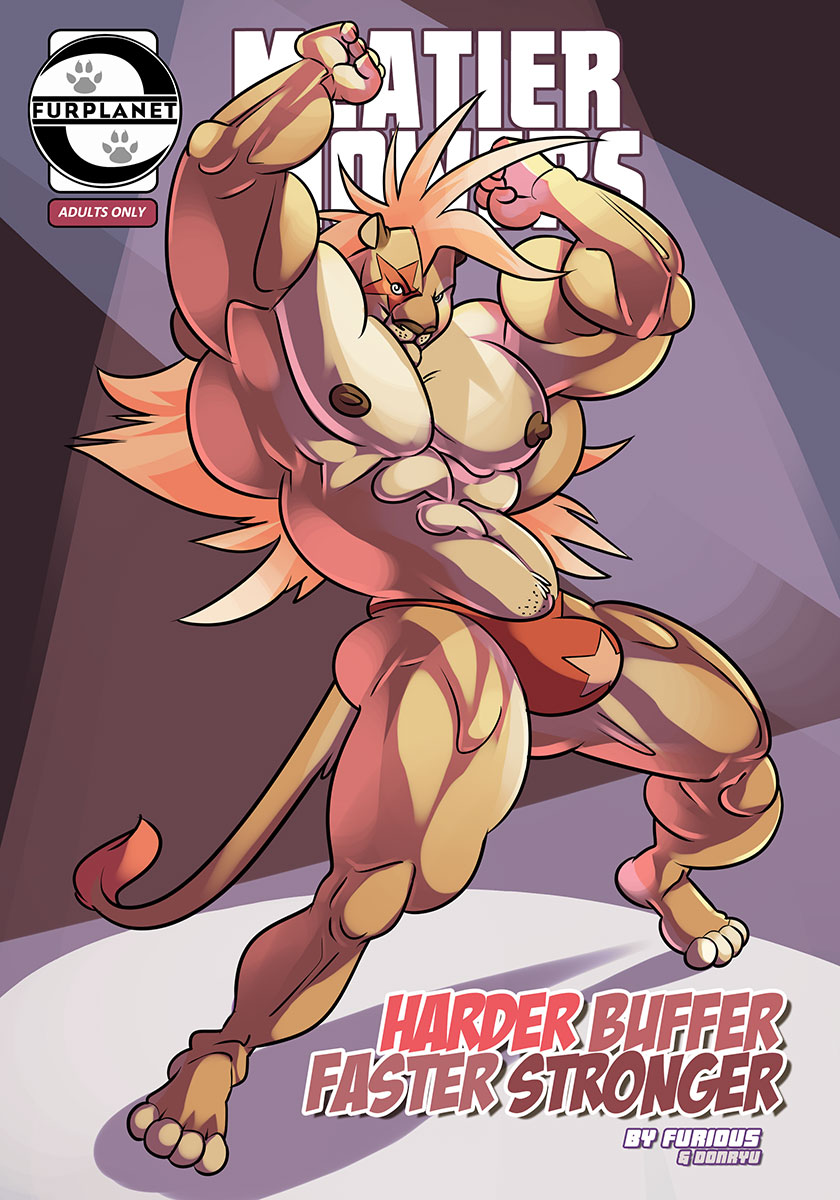 furiousMS03
A romantic comedy of epic proportions.
$19.95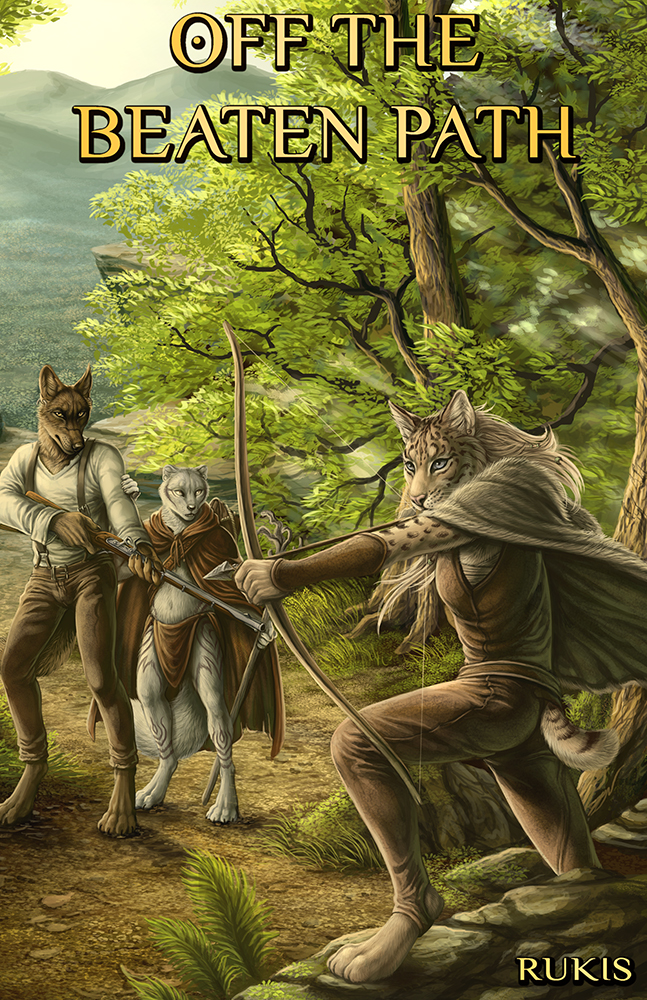 rukis-OTBP01
Written and Illustrated by Rukis
$19.95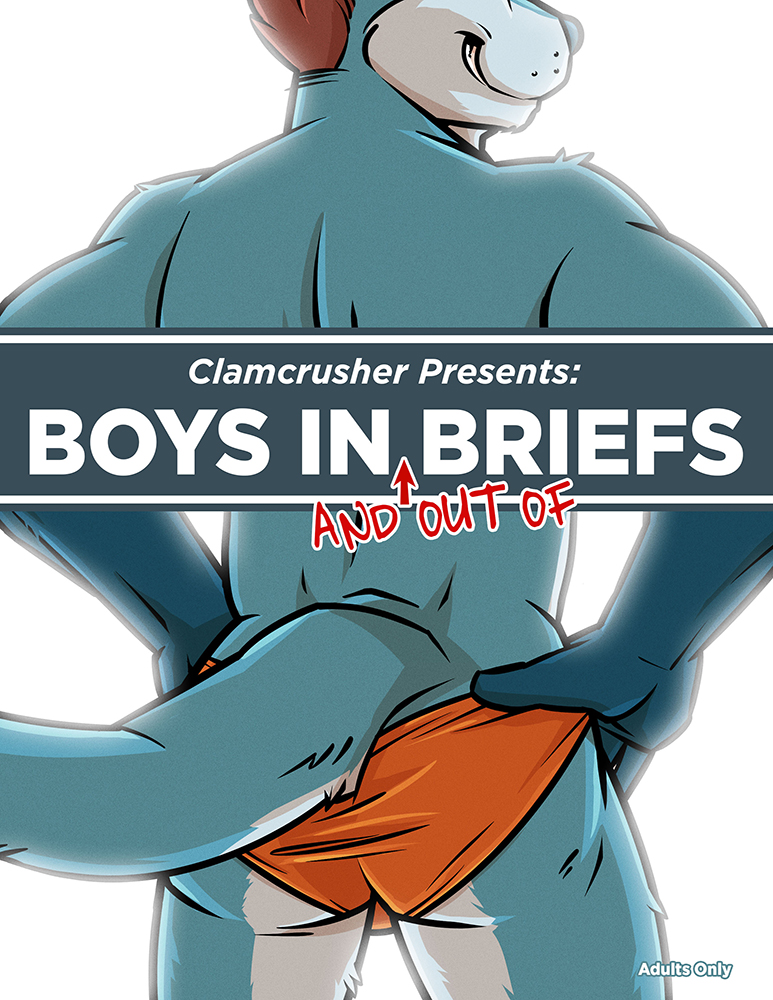 clamcrusher-art
Clamcrusher's first printed volume of artwork
$24.95
Item Reviews

Related Items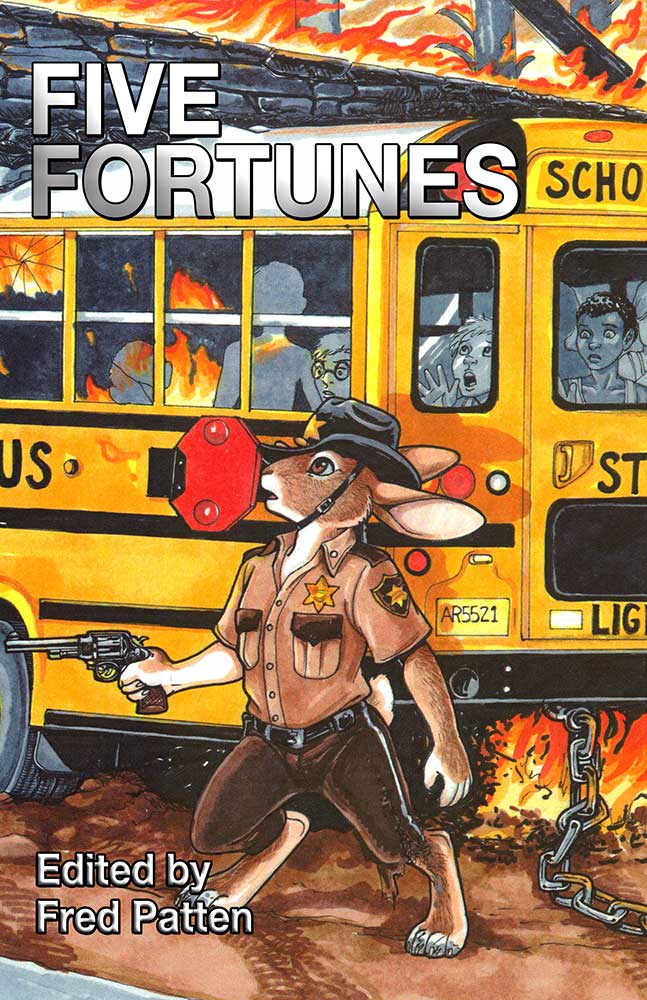 5 novellas by Phil Geusz, Renee Carter Hall, Watts Martin, Mary E. Lowd, and Bernard Doove.
$19.95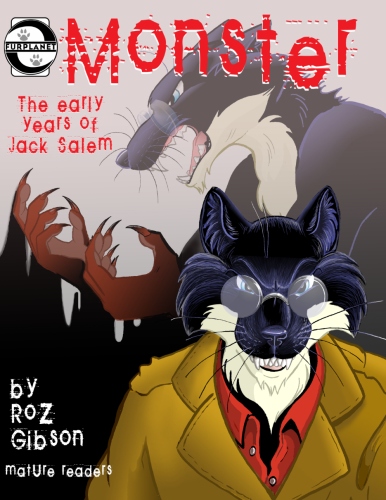 An illustrated biography of the infamous Jack Salem's early life.
$14.95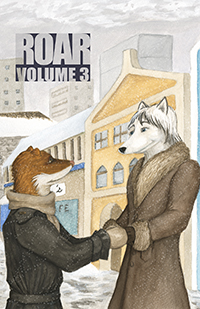 Furry story anthology around the theme of Moments.
$19.95