Product Index
Informational Links
Connect with us

Item Details
Recommended Items

Cyanni04
Adult novel by Cyanni. Wolf and Snow Leopard meet in college.
$9.95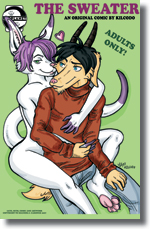 Kilcodo01
Meet Leto and Seth and a particular knit sweater that gets them into quite a bit of trouble!
$7.95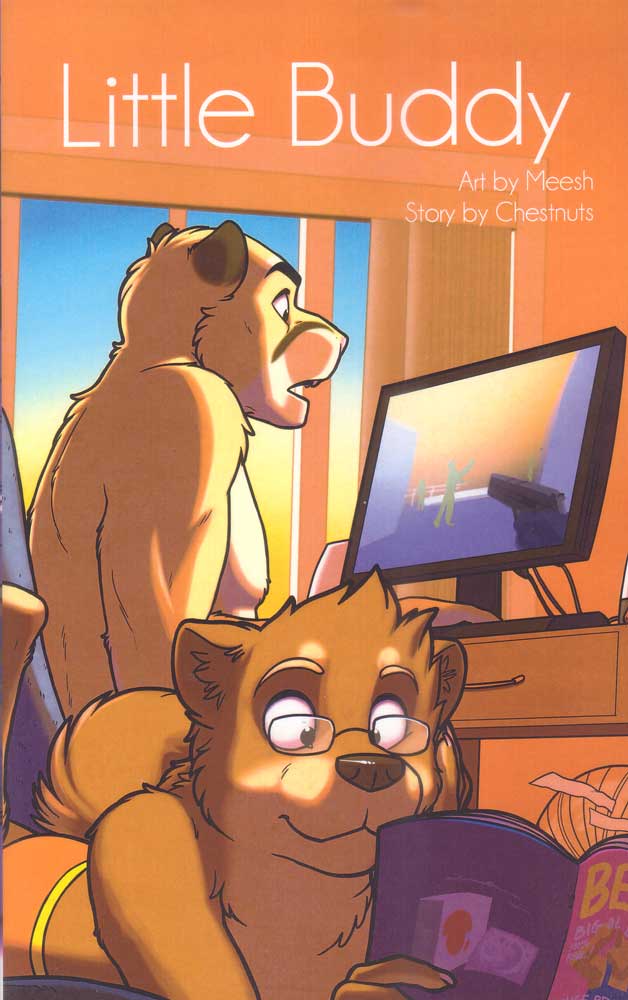 cs-LittleBuddy
Comic by Meesh and Chestnuts, 3-chapters plus epilogue
$24.95
Item Reviews

Related Items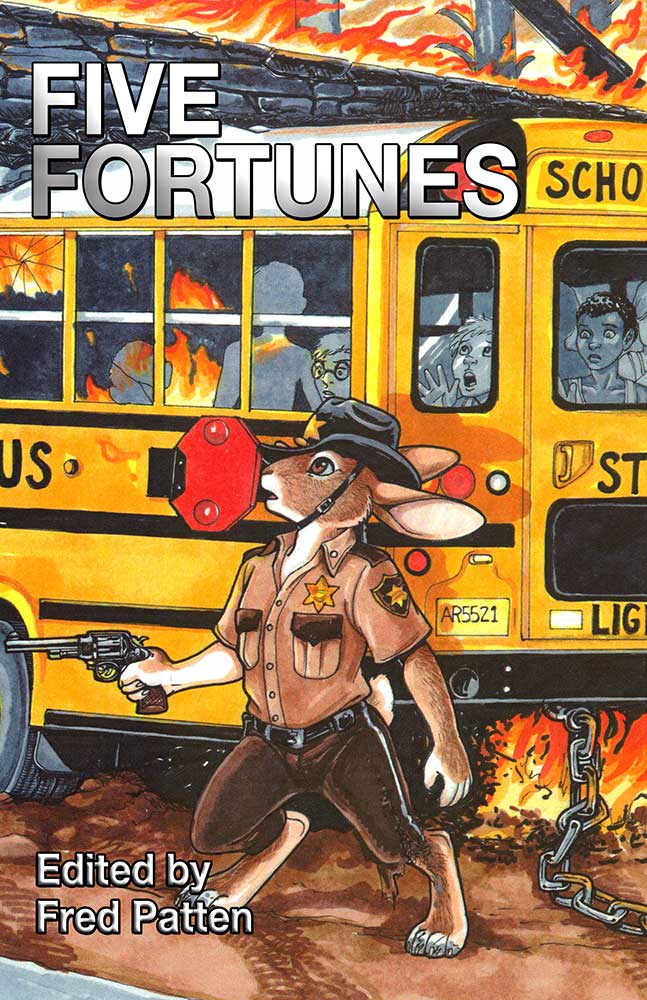 5 novellas by Phil Geusz, Renee Carter Hall, Watts Martin, Mary E. Lowd, and Bernard Doove.
$19.95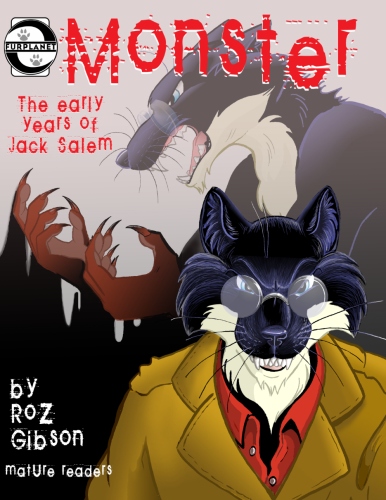 An illustrated biography of the infamous Jack Salem's early life.
$14.95

Kevin Frane's first novel!
$17.95