Product Index
Informational Links
Connect with us

Item Details
Recommended Items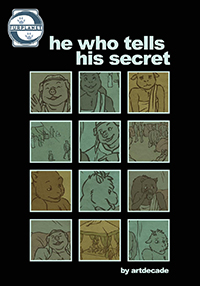 ArtD05
Adult comic by artdecade, featuring a valuable lesson.
$9.95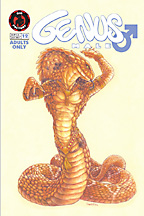 Radio-GenusM12
Anthology of gay, furry comics and pinups.
$5.99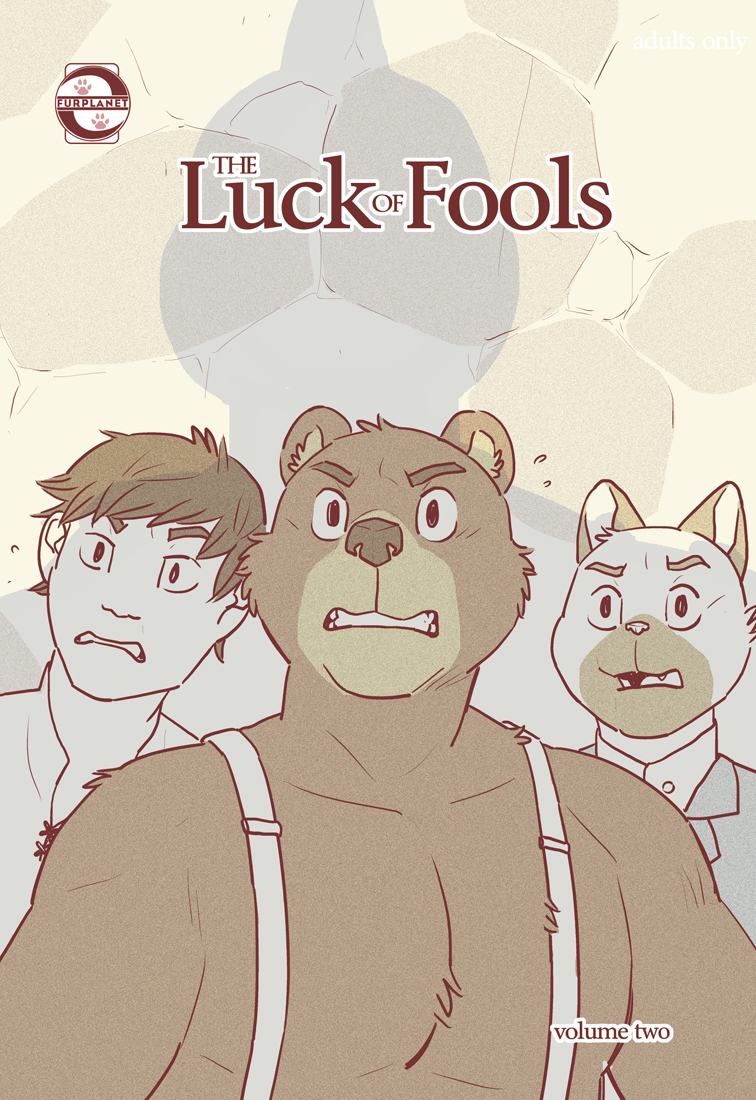 ArtD-Luck02
Adult comic by artdecade.
$14.95
Item Reviews

Related Items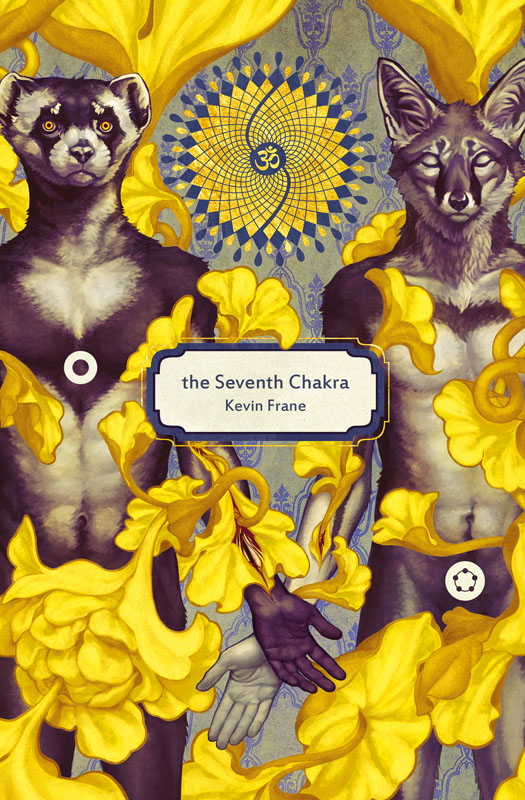 A novel by Kevin Frane
$19.95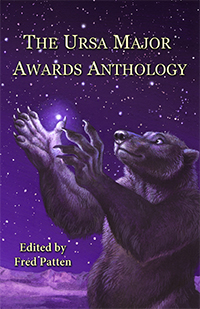 This anthology collects both winners and nominees from across the years to provide readers with a sample of the best authors the furry community has to offer.
$19.95