Product Index
Informational Links
Connect with us

Item Details
Recommended Items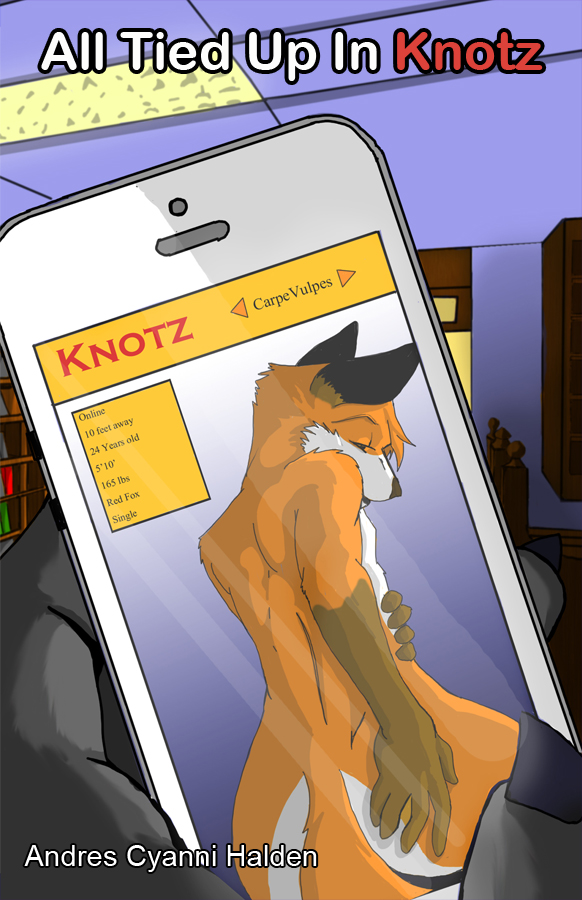 Cyanni07
Novella by Cyanni
$9.95
Hopkins-Island1
Long Island by Katie & David Hopkins! Series comic, Rated R.
$4.95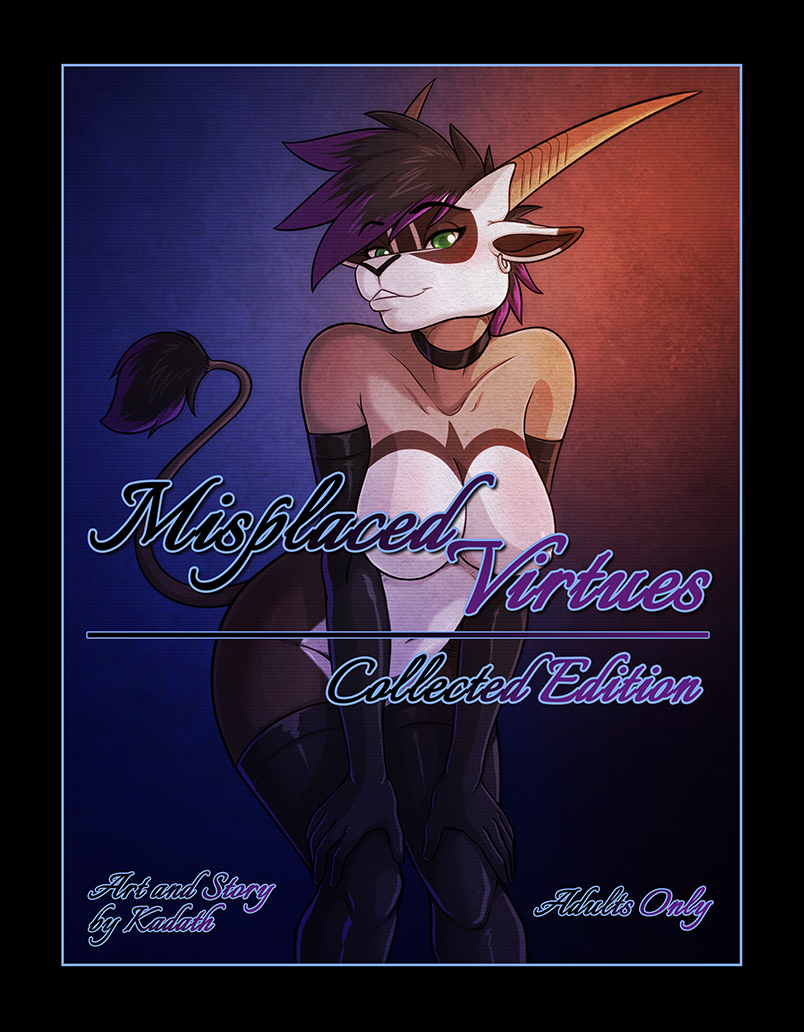 Kadath11
3-part comic starring Olivia plus bonus images
$24.95
Item Reviews

Related Items

This anthology collects both winners and nominees from across the years to provide readers with a sample of the best authors the furry community has to offer.
$19.95

The sequel to Volle
$19.95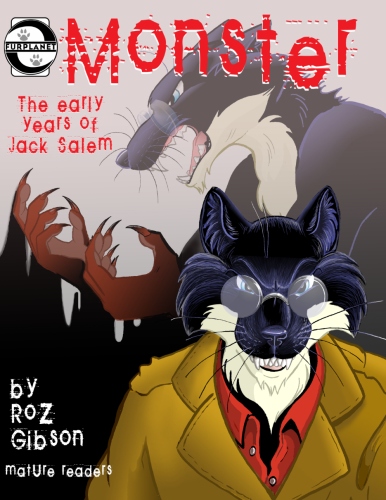 An illustrated biography of the infamous Jack Salem's early life.
$14.95