Product Index
Informational Links
Mailing List

Item Details
Recommended Items

Fahl01
Novel by DJ Fahl, furry superhero action!
$19.95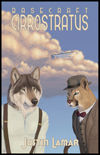 Lamar01
An erotic novella by Justin Lamar
$9.95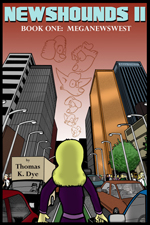 DyeNewsII01
Collection of the popular Newshounds comic strip by TK Dye.
$15.95
Item Reviews

Related Items

A novel by Kevin Frane
$19.95

This anthology collects both winners and nominees from across the years to provide readers with a sample of the best authors the furry community has to offer.
$19.95

An illustrated biography of the infamous Jack Salem's early life.
$14.95