Product Index
Informational Links
Connect with us

Item Details
Recommended Items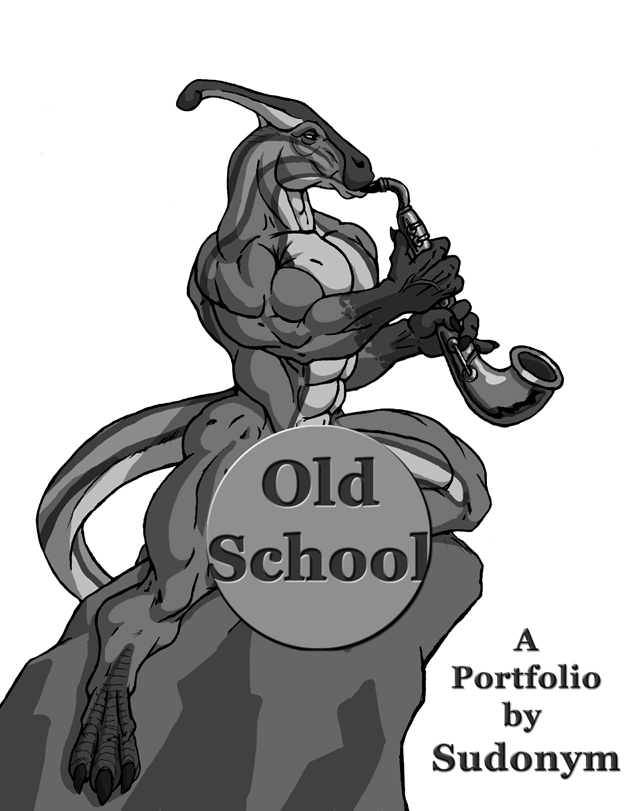 Sudonym-02
Sometimes, the Old School is the best school. This portfolio features 12 of the most masculine dinosaurs showing off all their scales and assets. If you are a fan of the scalie side of the fandom, then this all male portfolio is for you.
$19.95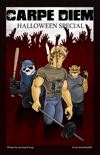 Greg-CarpeHall
Carpe Diem by Graveyard Greg Series Comic, Rated PG-13.
$7.95
Item Reviews

Related Items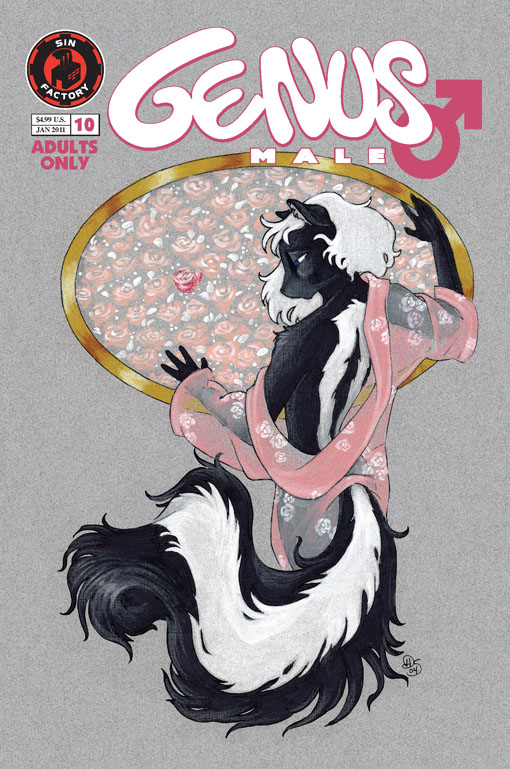 Anthology of gay, furry comics and pinups.
$4.99