Product Index
Informational Links
Connect with us

Item Details
Recommended Items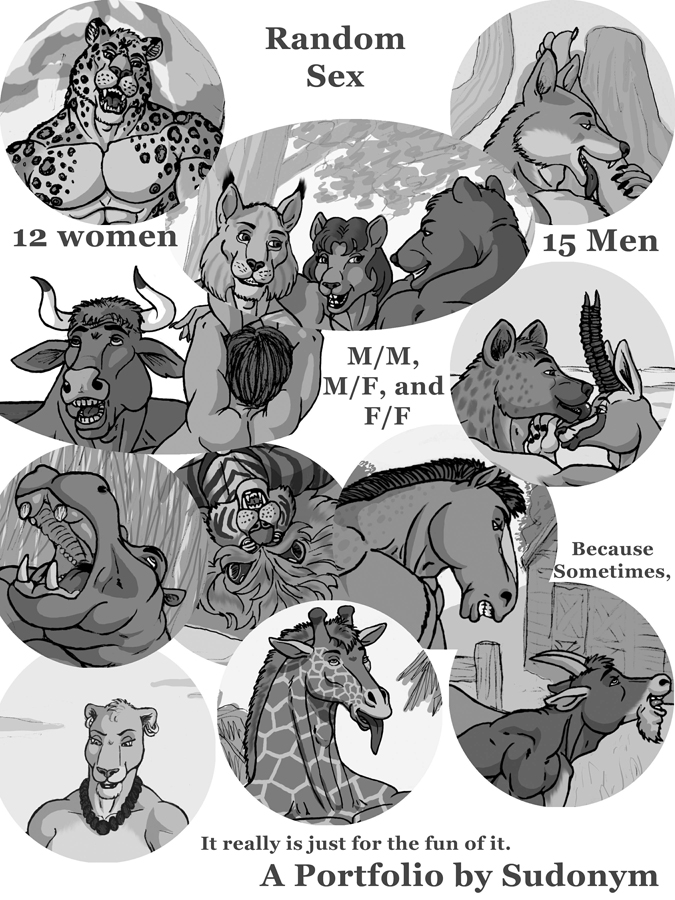 Sudonym-03
Let's be honest. Sex is fun. Lots of fun. This portfolio is all about the fun people have. 15 men and 12 women in just 12 pictures, in every position and combination possible. M/M, M/F, and F/F. Sometimes, it really it just for the fun of it.
$19.95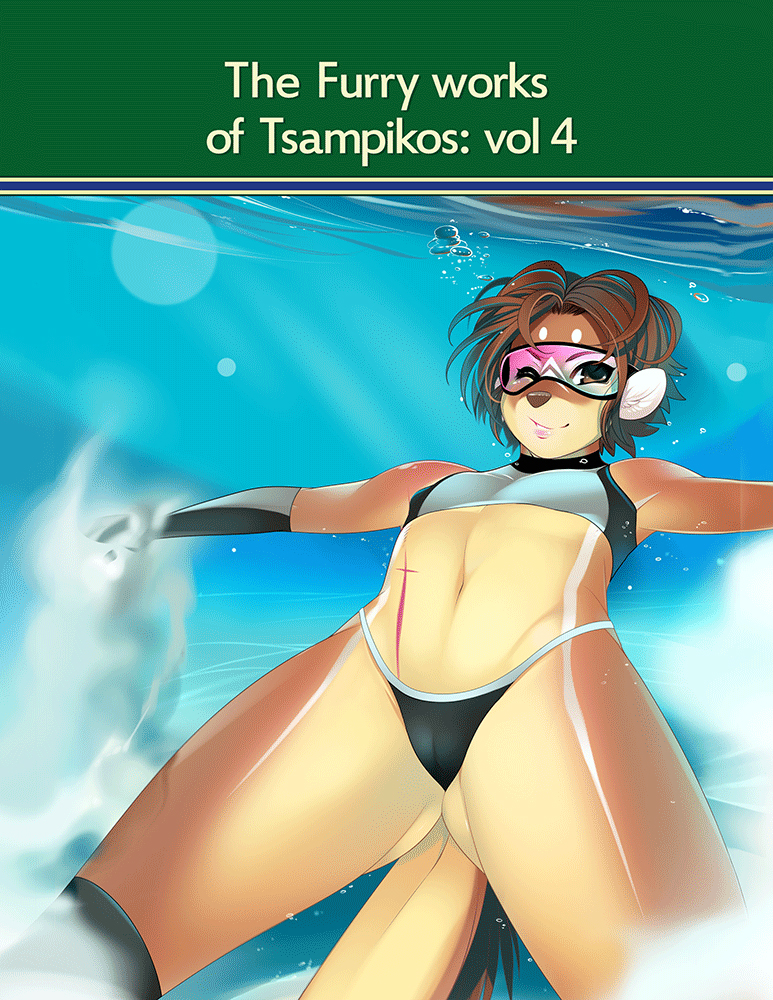 sexyfur-tsampikos04
The fourth volume of Tsampikos' art book series.
$24.95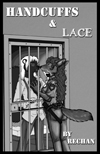 rechan01
Straight erotica novella from Rechan!
$9.95
Item Reviews

Related Items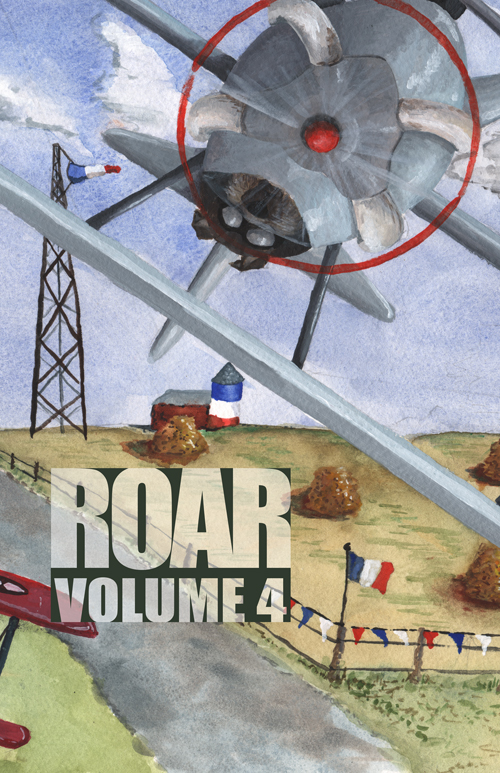 Furry story anthology around the theme of Celebrity.
$19.95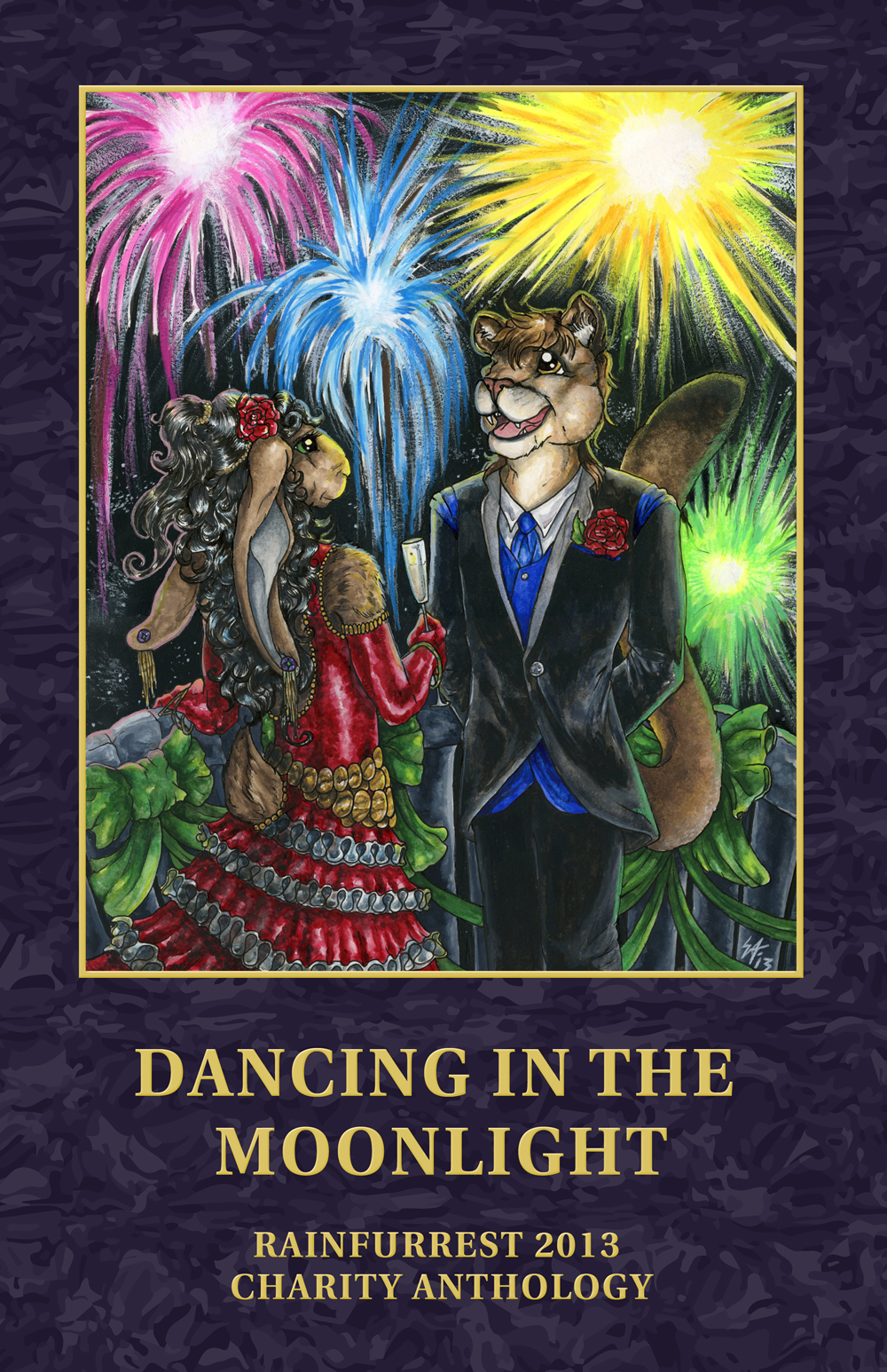 Charity anthology produced by Rainfurrest
$10.00