Product Index
Informational Links
Connect with us

Item Details
Recommended Items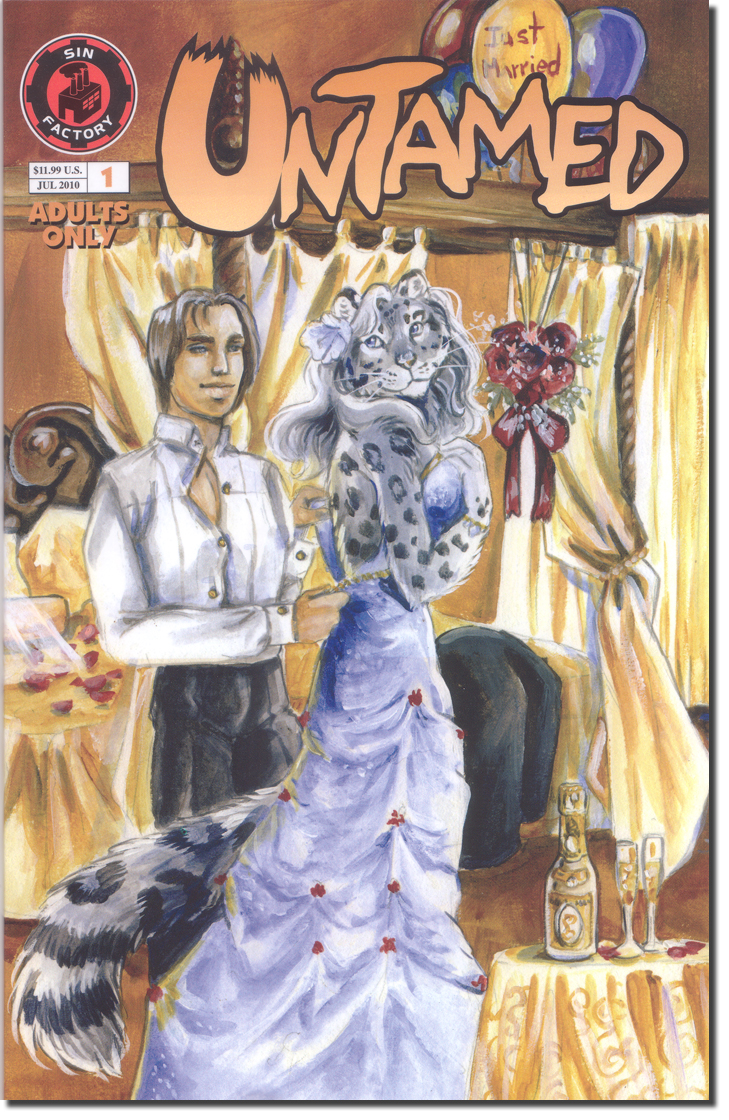 Radio-Untamed01
Erotic anthology of furry/human encounters.
$11.99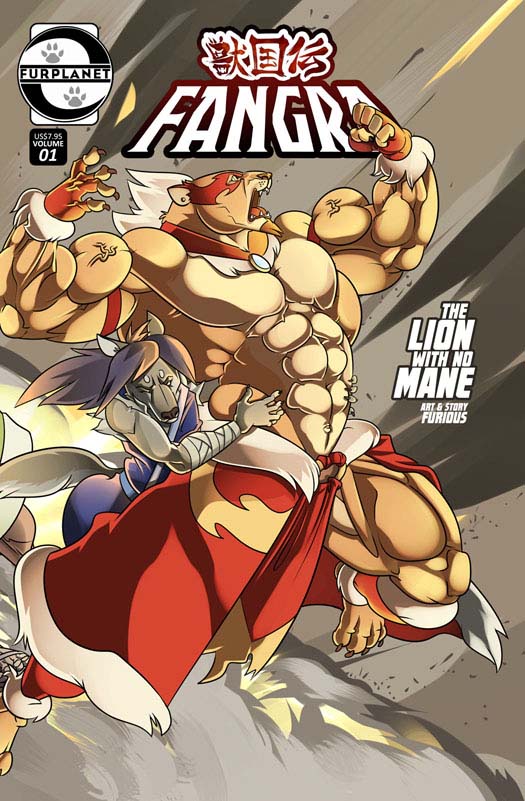 furiousFang01
As civil war breaks out, Kouta, a young Shiba-Inu, is caught between two factions, the predators and prey, and Kouta is about to discover firsthand how drastic things have changed when two Hooven guards arrive at his doorstep.
$7.95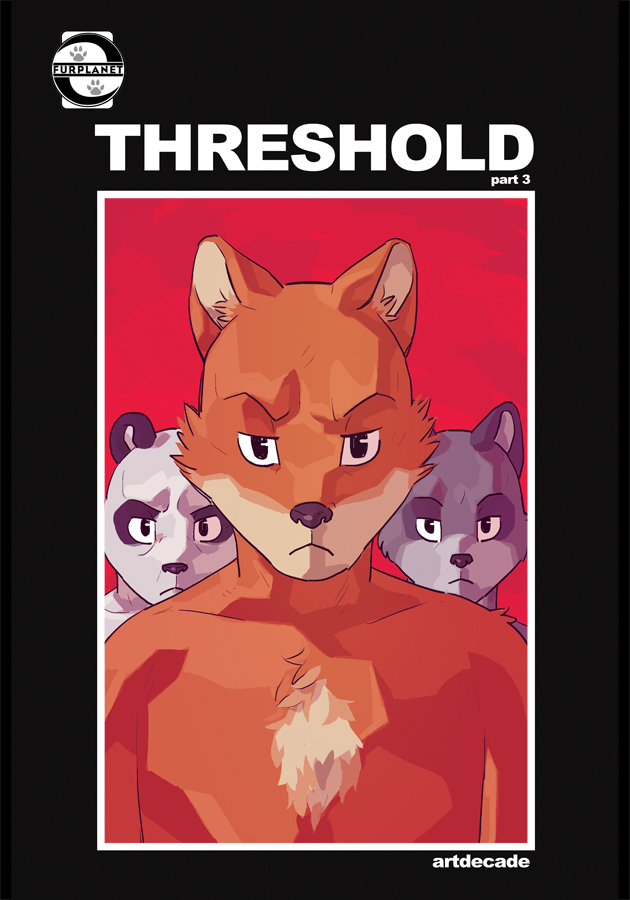 ArtD-TH03
Adult comic by artdecade.
$9.95
Item Reviews

Related Items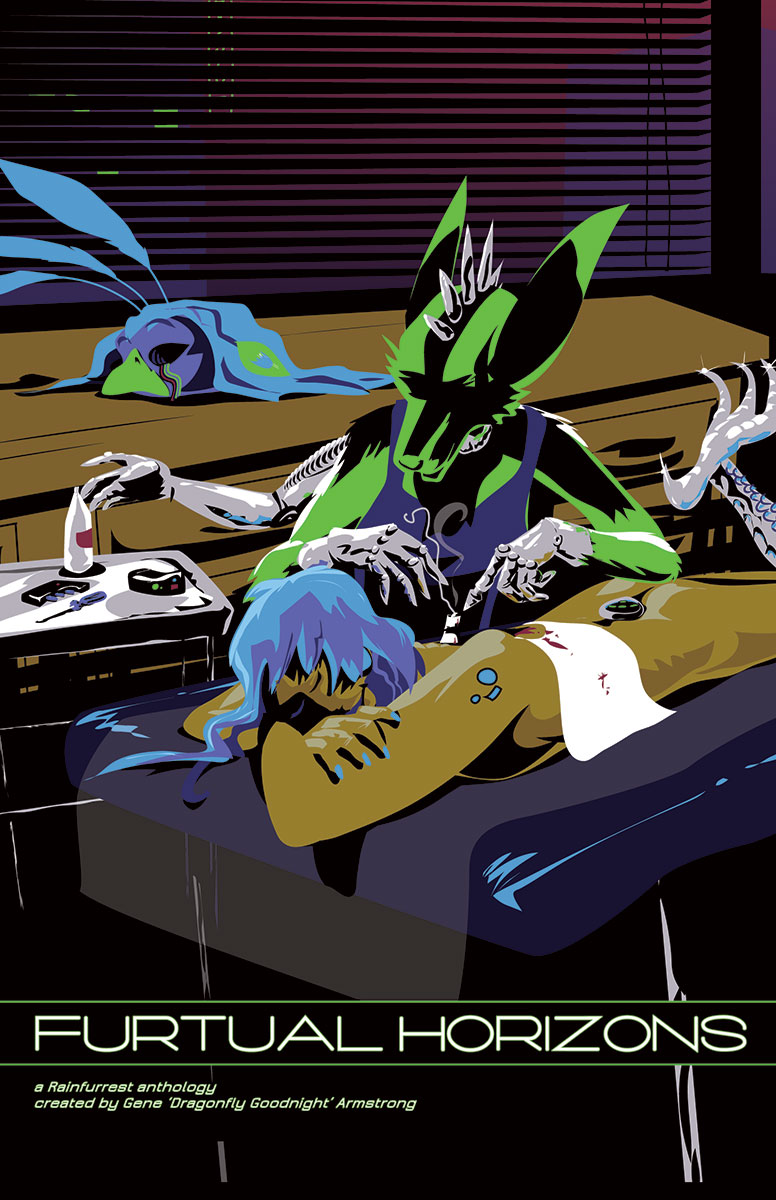 Charity anthology produced by Rainfurrest
$10.00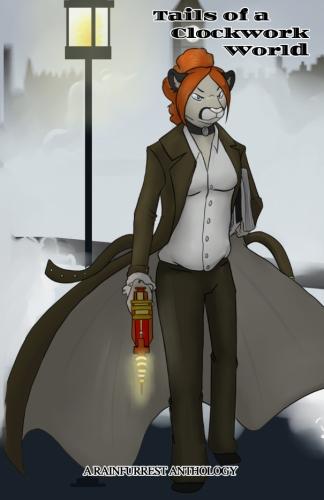 Charity anthology produced by Rainfurrest
$10.00