Product Index
Informational Links
Connect with us

Item Details
Recommended Items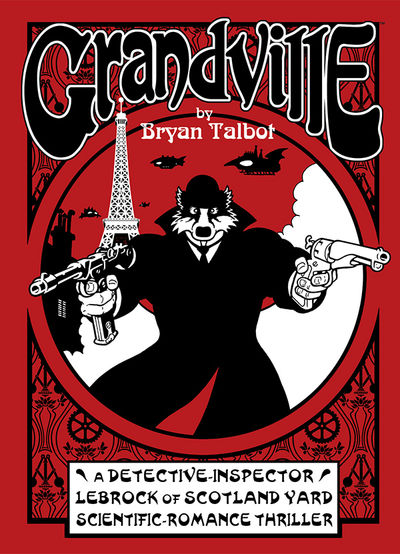 DH-Grandville01
98 full colour pages by Bryan Talbot, furry, steampunk, detective thriller.
$19.99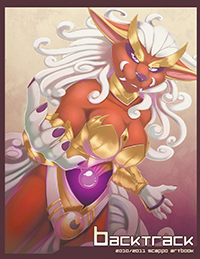 Scappo02
2010-2011 Scappo Artbook
$29.95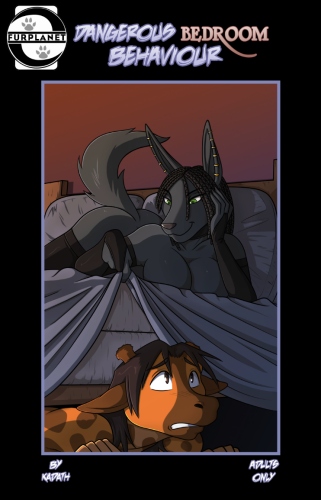 Kadath04
M/F Adult Comic by Kadath
$9.95
Item Reviews

Couldn't Put It Down!
I really enjoyed this book. The style in which it was presented, microfiction, was really great and allowed me to put the book down without having to worry about what was coming. The overall story was really well thought out and written. I really enjoyed the little nuances and the general things that went on in the life of Venti and crew. The ending was a nice little twist but I really enjoyed getting more background on Venti. I can't wait to see what happens to the crew in book two and if it's anything like the first book, it'll be a great story.
Brian Williams
6/26/2012

I WANT MORE!!!
so yep as my title says I want to read more of it hehe. I knew from the start that Graveyard Greg was a great author, and that's why I've been part of the people that helped kickstart that project. but damn when I started reading it I was easily finding myself still up at 2 or 3 am still reading and with a full interest. That book gave me some damn laughing moments. The way he wrote that book with several small chapters was innovating and damn interesting. Every time a chapter was finishing I was going "ARGH" and hoping to learn more in the next one. At times I had my wish granted, at times he was switching subject and situation on purpose, ONLY to go back on that subject later. It was amazing how you could completely fall for that giant jackal right away on the first pages, his behaviours and expressions were a damn blast to my point of view. Then you meet Otis, the little brother, Art, Sunkra, and so many others and damn you keep wanting to know more about their lives, know more about what they go through. I gotta say that book even made me rejoin a gym and motivated me to bulk up again hehe. In any case as usual Greg pulled a real book out of his damn amazing imagination and I am really impressed by his work. It was surprising, sweet, funny, endearing and damn a book I am going to be reading often that is a given. The best part for me? The fact that he said THAT THEIR SHOULD BE A "WELCOME BACK TO CAPPUCCINOS" WOOOOOOOT Keep up the great work and really, if you want a nice book, go for it even blindfolded hehe. Karmakat
Nicolas Franzetti
4/8/2012
Read Reviews

Related Items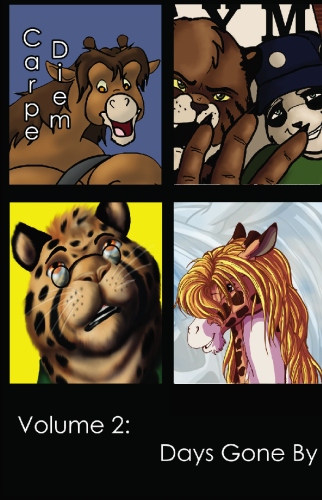 Carpe Diem by Graveyard Greg Series Comic, Rated PG-13.
$19.95